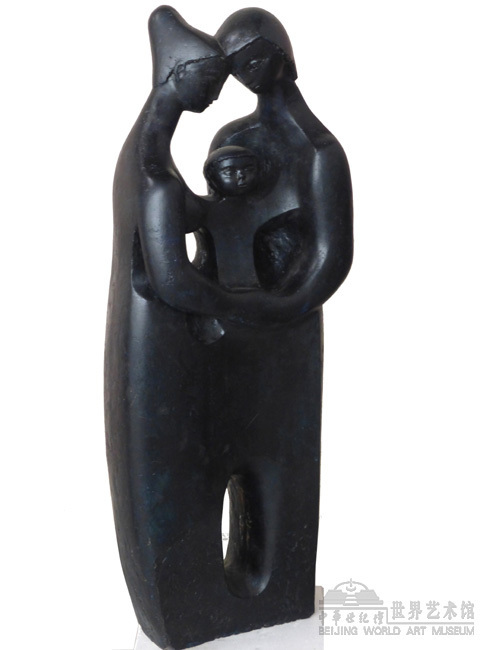 A statue by French sculptor Volti. [Photo/worldartmuseum.com]
One hundred works by French sculptor Volti are now on show at the Sichuan Museum, Chengdu, Sichuan province, until Nov 9. The Mediterranean style featured in the sculptures and drawings is giving Chinese art lovers a rare view into the world of French art.
Sculptures in various dimensions and made of diverse materials, sanguine and gouache drawings and tapestries by Volti have been collected from all over France. Volti, originally named Voltigerno Antoniucci, was hailed as one of the 10 greatest sculptors in the world. The loving care and spirituality of women depicted through Volti's works demonstrate the inner life of the French artist and his appreciation of femininity.
The exhibit is also part of the celebration events that pay tribute to the 50th anniversary of the establishment of the diplomatic relationship between China and France.
The exhibition traveled to Beijing and Tianjin before coming to Chengdu.