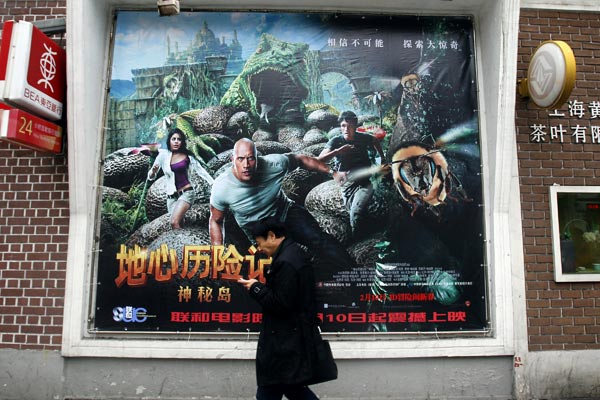 [Photo by Yong Kai/Asianewsphoto]
Chinese people love to socialize, and this is a key factor in the country's love affair with the silver screen.
"Chinese people are social animals - there is a huge increasing middle-class population who do not go home after work like most middle-class people in the US would do," said Tang Xiaomin, chief executive vice-president of the China Culture Industrial Investment Fund, which invests in WeChat Films.
"They connect on WeChat, and they go to watch films. I believe the social media platform in China is actually more mature than in US."
Tang's comments came at the fifth annual US-China Film Summit, produced by the Asia Society Southern California, on Nov 5 at the Millennium Biltmore Hotel in downtown Los Angeles.
"Second, the density of the population in metropolitan areas is much more larger than in the US," he continued. "Third, in small cities and countryside regions, there are many theatergoers, and these people are usually not included in the national official statistics. Thus, the actual film market is larger than 30 billion yuan ($4.9 billion)."
Featuring five panel discussions, the summit focused on trends in US-Chinese co-production and examined new dynamics in cross-border entertainment, including film finance, the development of television programs and the rapid convergence of old and new media in China.