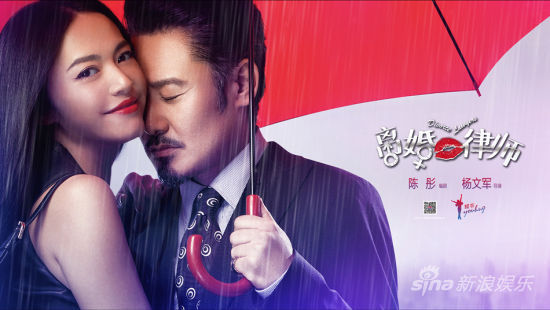 A poster of TV Drama Divorce Lawyer. [Photo/ent.sina.com.cn]
TV Drama
Divorce Lawyer
has been a huge success in China.
It has been broadcasted for more than 1.5 billion times on Tencent through Sept 1st and the number is still surging.
The Divorce Lawyer tells stories mainly about lawyers' work and life.
This drama has aroused a hot discussion online about emotion, truth, and law. Topics related to the show have been read more than 47 million times on Sina Weibo.
Famous Chinese actor Wu Xiubo and actress Yao Chen starred in this drama.
It is directed by famous director Yang Wenjun and wrote by Chen Tong.
The Divorce Lawyer is still available on Tencent's video page.