40 years have come and gone since "A Touch of Zen" was China's first production to gain recognition at the 28th Cannes Film Festival in 1975. The 67th Cannes International Film Festival will take place from May 14 to 24 this year, and Chinese director Wang Chao's "Fantasia" is among the official selections. Here we present to you the 16 Chinese films awarded in Cannes from 1975 to 2013.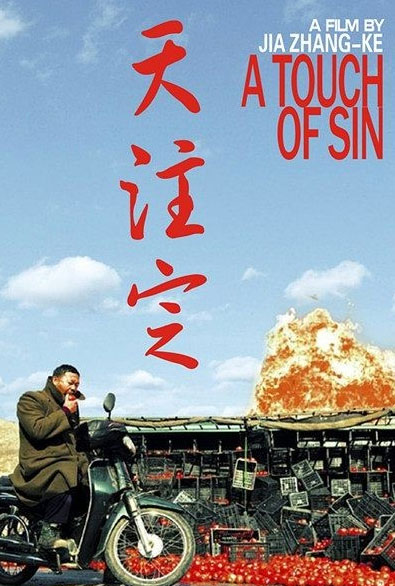 "A Touch of Sin" by Jia Zhangke won the award for Best Screenplay in Cannes in 2013. [Photo/Mtime.com]
About the film:
The film revolves around four threads set in vastly different geographical and social milieus across modern-day China, ranging from the bustling southern metropolis of Guangzhou to the more rural townships in Shanxi province. Set in current times and based on allegedly true events from the recent past, the film also draws on the history of Wuxia stories.