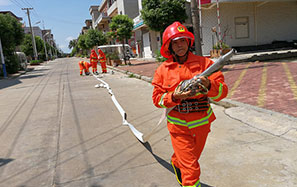 2017-08-01
Instead of a group of stereotypical young men defending their village from fires, a group of women whose average age is 50 years old are fighting fires in their village in East China's Fujian province.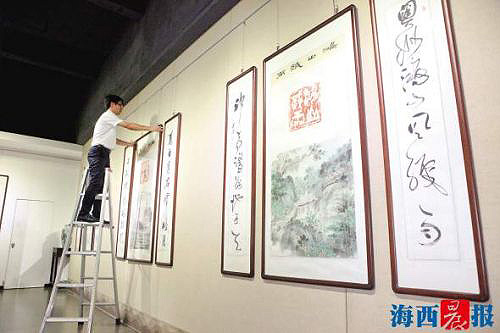 2017-08-01
Xiamen's famous art museum C.Z Collection organized an art exhibition featuring traditional art forms from July 29 to 31 to welcome the forthcoming 9th BRICS Summit.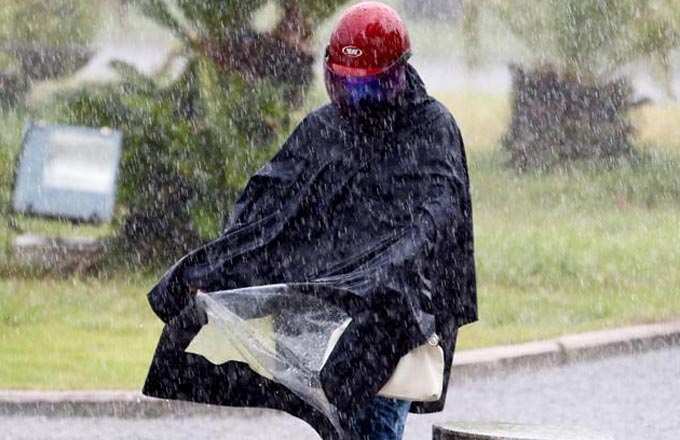 2017-08-01
Recent torrents in southern China have left at least five people dead and resulted in direct economic losses of about 37 million yuan ($5.5 million), as some areas in the region were battered by two major storms in succession over two days.
2017-07-30
China Saturday launched a medium-level emergency response plan to brace for the upcoming dual typhoons.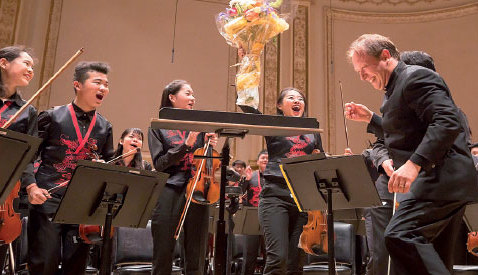 2017-07-28
Liao Shangwen put all his energy into the passionate last movement of Antonn Dvork's Symphony No. 9 From the New World.
2017-07-28
Gulangyu, off the coast of Xiamen in Fujian province, is characterized by its vibrant aesthetic diversity, with both Western style buildings and traditional local architecture, representing the rich multicultural history that defines the island's unique charm.