2017-07-28
The historical international settlement of Gulangyu Island, in the bay of Xiamen, Fujian province, has recently been recognized by UNESCO on its list of World Cultural Heritage sites.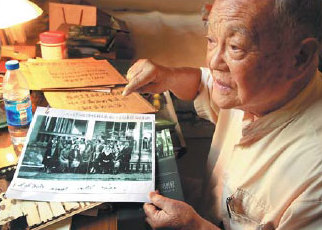 2017-07-28
Lin Shiyan, a 90-year-old resident who wrote a book about efforts to translate the local dialect, has played a part in Gulangyu Island's selection as China's newest entrant on UNESCO's list of World Heritage sites.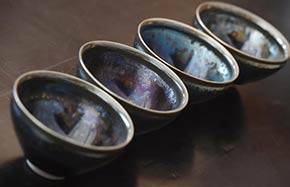 2017-07-27
Lu Jinxi, a jian ware porcelain craftsman, works on a porcelain bowl in a workshop in Jianyang district of Nanping city, Southeast China's Fujian province, July 25, 2017.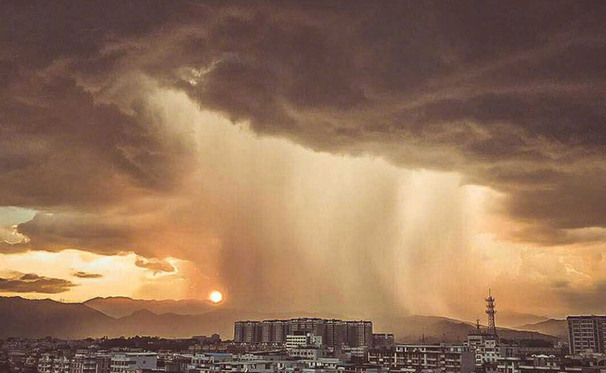 2017-07-26
Residents in the city of Liancheng, Fujian province, were able to capture amazing images on July 21, 2017, of the sky appearing to split open amid a highly-localized, late-day thundershower.
2017-07-22
More than 200 swimmers crossed the one-kilometer LuJiang Bay in Xiamen on Saturday to celebrate Gulangyu island entering UNESCO world heritage list.
2017-07-21
Shao Ye calls his establishment a store - but if it is, it is one of the strangest stores you will ever come across. For in this place, nobody buys or sells anything, the stock in trade being goodwill.