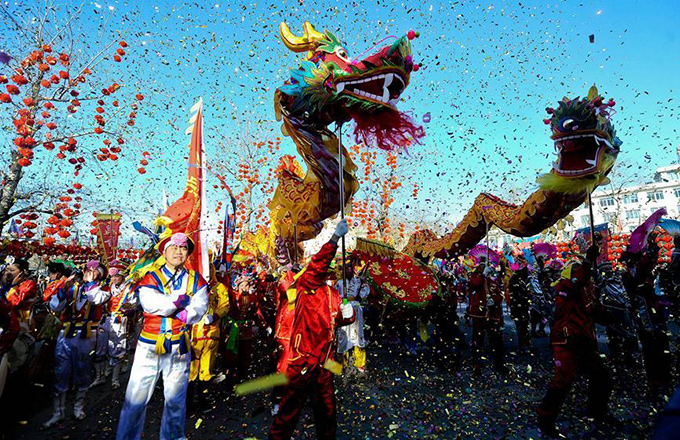 2017-08-14
The unique festivals of each BRICS country deliver the same pleasure of different cultures.
2017-08-14
Editor's note: Since single children of their families are finding it increasingly difficult to take care of their parents, some provincial-level governments have formulated a policy to grant employees "nursing leave" so that they can fulfill their filial duties. Four experts share their views on how to better deal with the challenges of aging society with China Daily. Excerpts follow: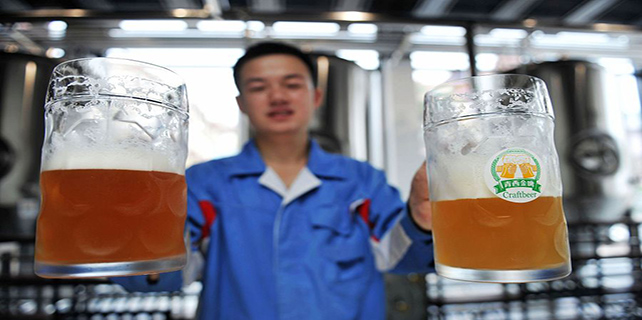 2017-08-14
Xiamen, a coastal city in Southeast Fujian province, is China's most popular destination for graduates to visit in 2017, according to a ranking list released by biaozhun007.com, an evaluation institute, and travel platform Mafengwo.com.
2017-08-12
XIAMEN - Zheng Jinxing and his friends conduct nightly patrols along the roads of Jin'an community in the coastal city of Xiamen in East China's Fujian province.
2017-08-11
Shanyao Saltworks in Quanzhou city, the largest facility for salt production and export in Fujian province, has entered its busiest period of the year as temperatures reach their summer peak.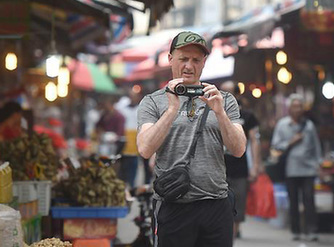 2017-08-11
The Xiamen skyline today is dominated by sleek modern high-rises. But between these modern skyscrapers, a number of older streets still retain the slow-paced street life for which southern Fujian province is famous.