2019-04-01
Five British people give a demonstration of dishu fist, a form of traditional Chinese boxing, on March 28 while in Fuzhou, East China's Fujian province.

2018-12-27
The WDR Symphony Orchestra Cologne debuts in the Fuzhou Haixia Cultural and Art Center on Dec 24, kicking off its 18-day tour in China. The orchestra, based in Cologne, Germany is noted for its performances of 20th-century and contemporary music.

2018-09-03
French archaeologist Emilie Lagneau spent her first two weeks in China repairing an ancient house in a remote mountain village in the eastern province of Fujian.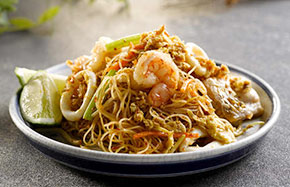 2017-05-02
Paradise scored a hit in Shanghai with its colorful dumplings. Now, the chain has a new offering: food from the Chinese diaspora.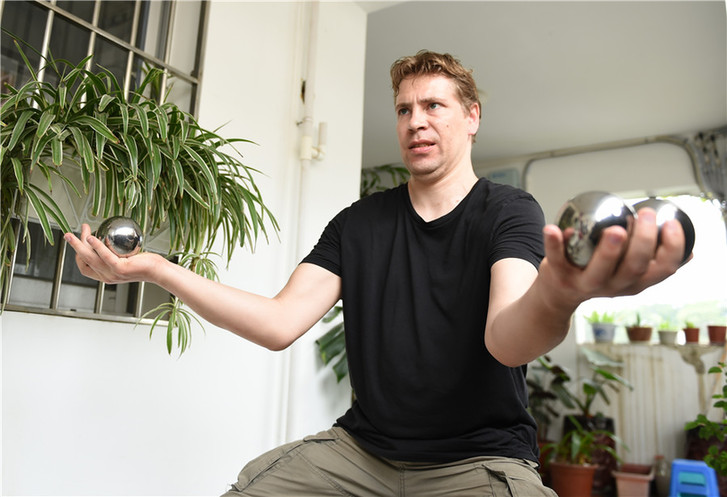 2017-04-20
Arend, 39, was from the Netherlands. He and his wife Khingeeva Tatyana came to China in October 2013.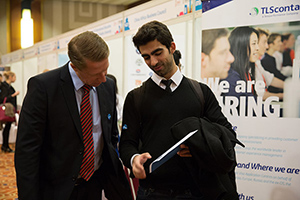 2017-03-30
Several important rules and regulations will change or take effect on Saturday, as April 1 marks the start of the second quarter of 2017. The rules range from regulations on foreigners working in China to protection of Maritime Silk Road cultural heritage.