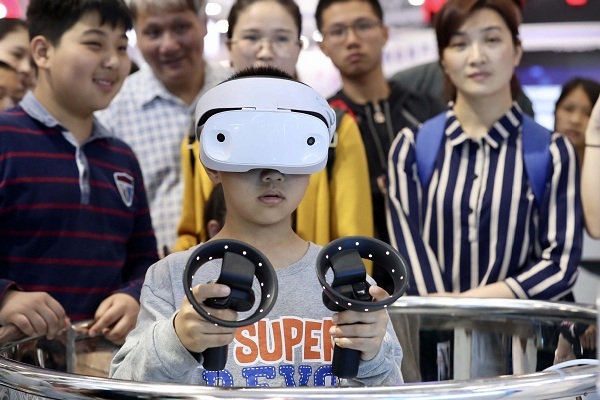 2019-05-08
An exhibition showcasing China's transformation into a digitalized nation opened on May 5 in Fuzhou.

2018-02-20
Fujian released a short video featuring rich local tourism resources to attract more tourists from home and abroad during the 2018 Spring Festival holiday.

2018-02-19
In the Spring Festival Gala 2018, the focus has been on traditional culture, along with the usual singing, dancing, traditional instrumental music, Chinese operas, comedies and martial arts.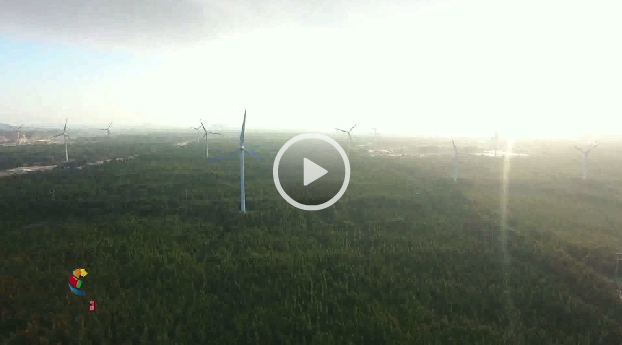 2017-08-30
This video provided to China Daily introduces the rich culture, beautiful natural sceneries and fast-growing modern society that Fujian is to present to global visitors as the BRICS Summit is to be held in its Xiamen city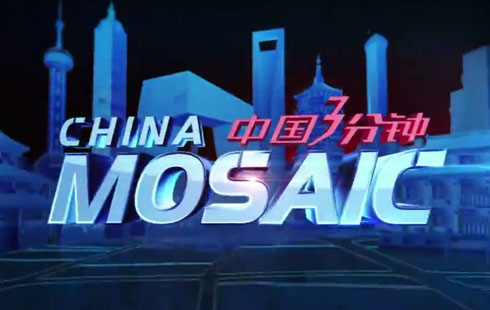 2017-08-18
Countdown to Xiamen summit: BRICS seminar on governance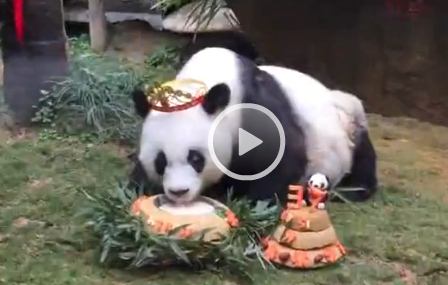 2017-01-22
The oldest panda in captivity in the world, Panda Basi celebrated her 37th birthday on Jan 18.