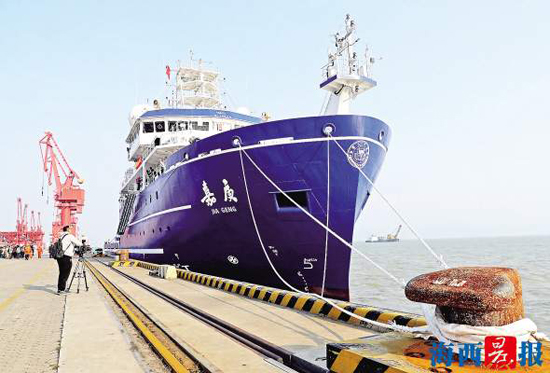 2017-04-13
The top-notch scientific research vessel Tan Kah Kee safely returned home to Xiamen, Fujian province on April 1.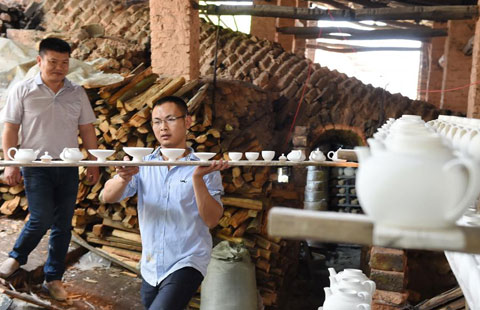 2017-04-12
The Yueji Kiln has kept the traditional way of firing with wood. It has become a must-visit site for those interested in the traditional wood-fired kilns.
2017-04-11
With the BRICS Xiamen Summit due to take place this September in the Fujian province city of Xiamen, the local authorities are calling on the general public to offer up a brand new slogan to project the image of the coastal southeastern city.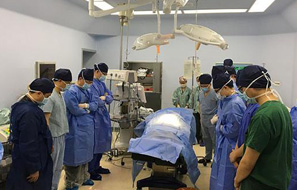 2017-04-10
A 21-year-old migrant worker donated his organs after being pronounced brain dead and was able to save three patients, thepaper.cn reported.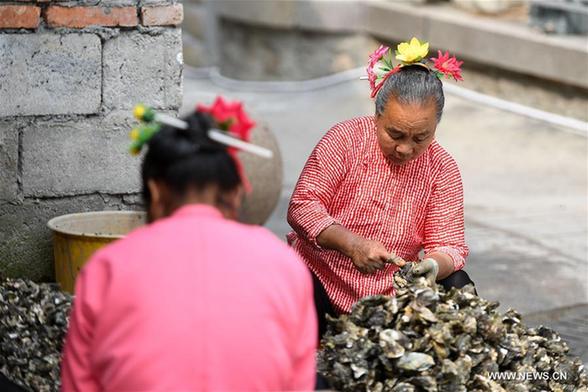 2017-04-10
"Xunpu" women, who are featured with wearing flowery headwears, traditional Chinese garment and wooden sabots, are symbols of laborious Chinese women in Quanzhou.
2017-04-07
A bank in Pingtan welcomed a new lobby manager on April 2, but there was no need to show the newbie how to work the coffee machine or help it schedule a lunch break because the employee's name is Lanlan and it's a robot.