2017-06-02
Fujian's Zhangpu county and Shishi city celebrate this festival of patriotism in unique manner.
2017-06-01
A record number of people visited Pingtan in South China's Fujian province during this year's Dragon Boat Festival holiday, according to the Pingtan Comprehensive Pilot Zone's bureau of tourism development.
2017-05-29
The Macao Foundation has set up the Belt and Road Scholarship program for students who want to study in China's Macao Special Administrative Region and a number of countries involved in Belt and Road Initiative, the foundation announced on Monday.
2017-05-26
The 2017 Ocean Cup China (Pingtan) International Cycling Tournament is scheduled to be held in Pingtan, Fujian province on June 11.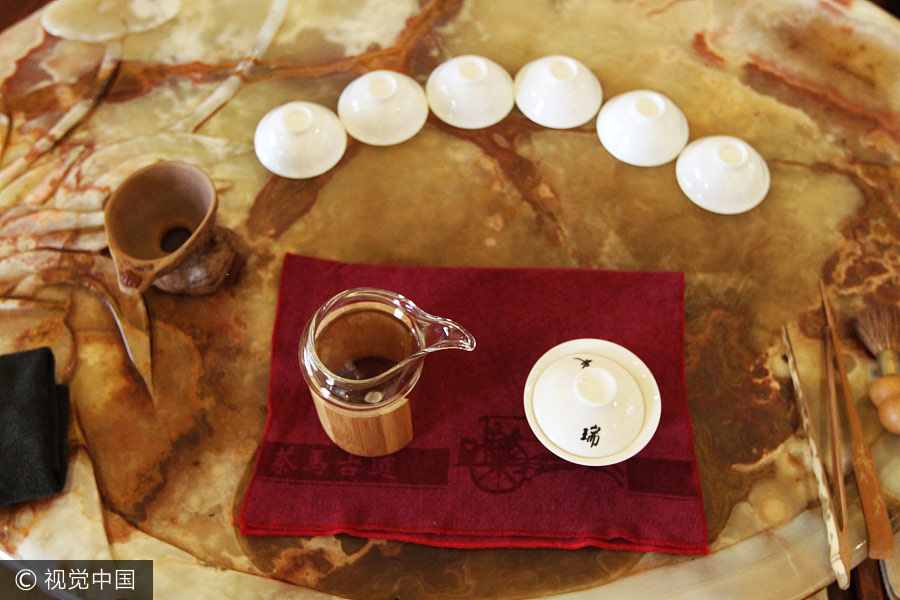 2017-05-25
Tea took 22 spots out of the top 50 most popular Chinese agriculture products, according to findings by Zhejiang University and e-commerce behemoth Alibaba's research arm.
2017-05-24
The Chinese kung fu movie Juhua Miling, or Chrysanthemum Secret Order, is expected to be shot in Pingtan, Fujian province.