2017-09-01
Blue skies and green hills were the first things your correspondent saw when approaching Shiyou village in Nanfeng county of Fuzhou in eastern Jiangxi province.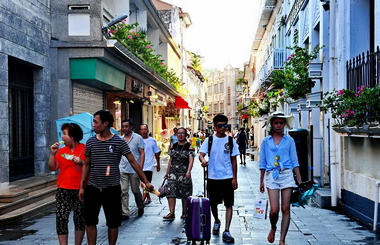 2017-08-31
Tourists visit a street in Gulangyu island in Xiamen city, Southeast China's Fujian province, Aug 29, 2017.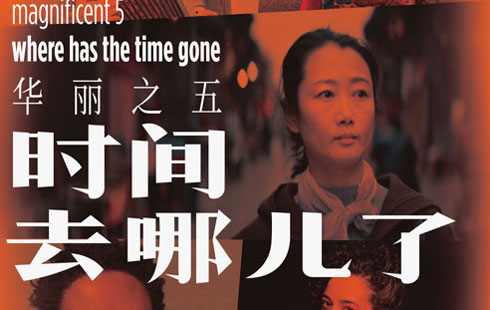 2017-08-31
With the ninth BRICS Summit to open in Xiamen, Fujian province, Where Has Time Gone?, the first movie coproduced by five BRICS countries, will be showcased at the summit, giving an insight of cinematic cultures and customs.
2017-08-31
Pingtan in South China's Fujian province will construct a total of 36 kindergartens by 2020, according to a local government plan released recently.
2017-08-30
The Pingtan Blue International Beer Festival kicked off in Pingtan in South China's Fujian province on the evening of August 26.
2017-08-29
Zhang Xiaoliang likes promoting his hometown via his photography works. He spent years walking the streets and countryside, capturing more than 100,000 shots of daily life and beautiful scenery in the city.