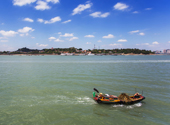 2017-07-06
​Gulangyu Island in Xiamen, Fujian province, is seeking UNESCO cultural heritage status at the 41st session of the UNESCO World Heritage Committee.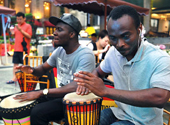 2017-07-06
Xiamen has attracted many young people due to its romantic cultural elements and friendly citizens.
2017-06-30
Four provincial literary and art associations have set up studios in Beigang village in Pingtan, Fujian province.
2017-06-29
A Boeing 787-9 left Xiamen in Fujian province, East China, for Los Angeles, the United States, on Tuesday evening -- the first direct flight between the two cities.
2017-06-28
The 2017 Pingtan Open Water Swimming Tournament made a splash in Pingtan, Fujian province on June 22.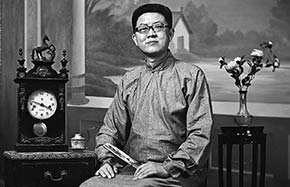 2017-06-24
Taking selfies may be considered a phenomenon of the new millennium, but a Chinese man named Ye Jinglyu (1881 to 1968) had actually been doing something similar since more than a century ago.