2017-05-10
The 2017 Pingtan International Marine Tourism and Leisure Sports Expo is scheduled to be held at Aoqian Taiwan Town in Pingtan, Fujian province, from June 2 to 4.
2017-05-10
Construction on the commercial street near the Pingtan Aoqian Roll-on/Roll-off Passenger Wharf, where high-speed ferries offering shuttle services between Pingtan and Taiwan arrive and depart each day, shall begin in June and is scheduled to be completed within three months.
2017-05-09
The 15 town-level centers opened on April 1 and have already handled 1,686 requests from local residents, Pingtan bureau of administrative examination and approval announced at a conference on May 3.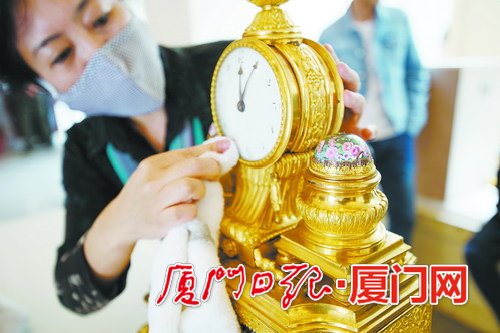 2017-05-06
The Palace Museum in Beijing, also called the Forbidden City, said on Friday that it will open its first permanent satellite gallery outside Beijing on Gulangyu Island in Xiamen, Fujian province, on May 13.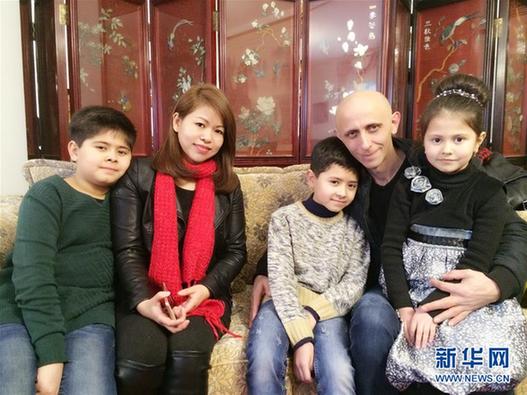 2017-05-03
As a qualified intermediate beautician, certificated by the Chinese authorities, Li Yuelian came up with the idea of introducing local people to Chinese health keeping concepts, as well as the way Chinese people socialize.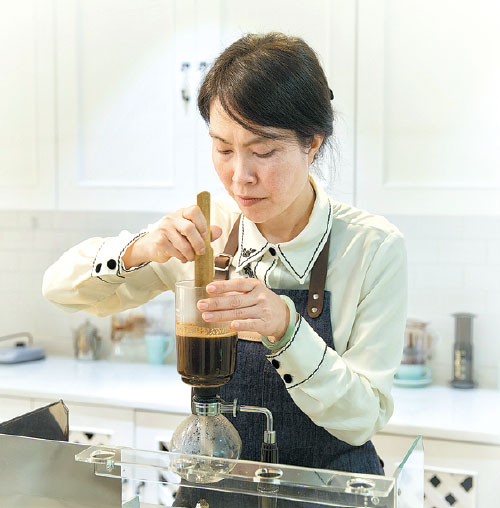 2017-05-01
Since graduating in music from Fujian Normal University, Qi Xiaolan, 45, has worked at a State-owned company in Quanzhou, Fujian province, doing a job that has nothing to do with art for 24 years.