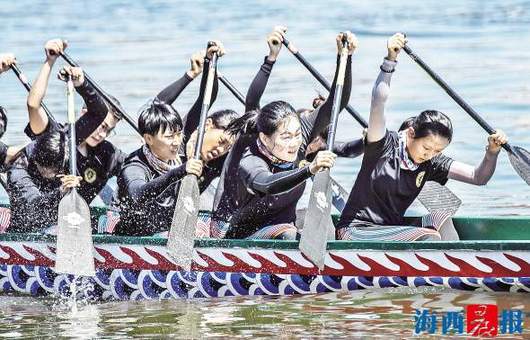 2017-06-12
The intriguingly named Team Mr. CaNoe won the men's category at the 12th cross-Straits dragon boat race held in the city of Xiamen from June 10 to 11.
2017-06-12
Pingtan in South China's Fujian province launched a large volunteering activity to clean up the city's beaches on June 6.
2017-06-12
FUZHOU - On a simple workbench, a 1-meter-long model boat is nearing completion. The waxed redwood body shines in the sun and the hoisted sails look as if the ship is about to set off.
2017-06-09
The 2017 Ocean Cup China (Pingtan) International Cycling Tournament is scheduled to be held in Pingtan, Fujian province on June 11.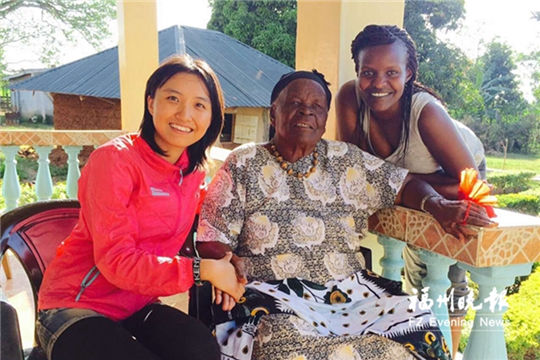 2017-06-06
Like the US' "baby boomers", China's "post-90s", born between 1990 and 2000, are often seen as a transformative generation.
2017-06-02
Pingtan's seaside villages inspired Wu Di'nan, a young painter from Guangzhou, during his recent trip to the island city in South China's Fujian province.