2017-07-12
Mao Lei arrived at Xiamen University Malaysia to teach Chinese history in February last year. When asked about her initial impressions of the new school, "deserted" was the first word that came to mind.
2017-07-11
When he left the army in 1997, Zhong Liangsheng took a job with the forestry administration in Wuping county, Fujian province. Four years later, he was made redundant as a result of reform of the forestry system that was being carried out across the county.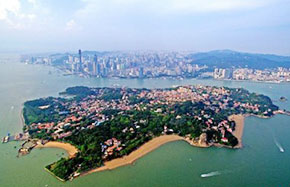 2017-07-10
A senior cultural official said Sunday that China should shoulder more responsibility for world heritage protection and promoting international cooperation.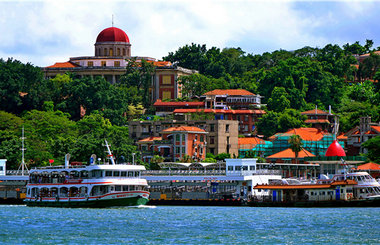 2017-07-10
Kulangsu, a small island off the shore of Xiamen, Fujian province, was added to the UNESCO World Cultural Heritage list on Saturday as an early witness to globalization.
2017-07-10
Changes to the long-standing forest ownership system are providing new sources of revenue for impoverished rural residents, as Hou Liqiang and Hu Meidong report from Wuping, Fujian province.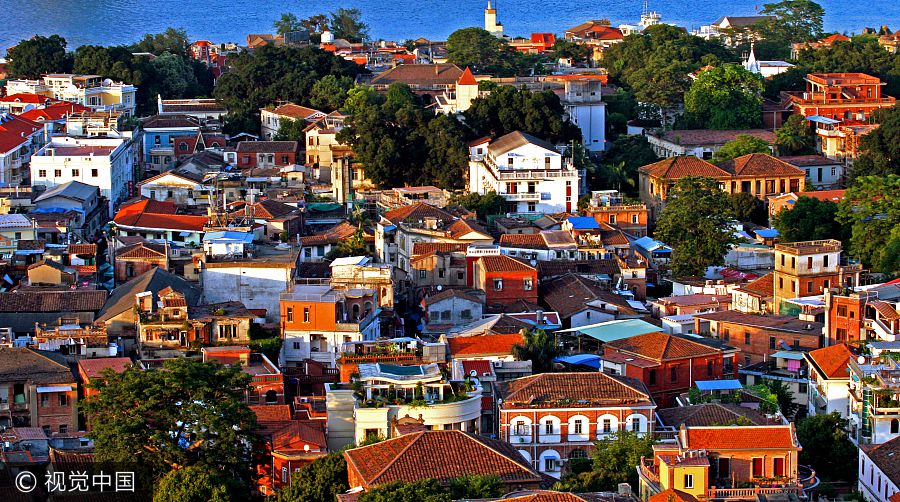 2017-07-09
The 41th session of the World Heritage Committee on Saturday decided to put China's Gulangyu historic international settlement on the prestigious World Heritage List as a cultural site.