2017-11-14
The Chinese Rowing Masters, one of the highest level water sports events sponsored by China's General Administration of Sports, wrapped up in Xiamen, Fujian province on Sunday.
2017-11-08
Nov 7 was the nineteenth day of the ninth month in Chinese lunar calendar, which is believed to be the day when Guanyin, the Buddhist goddess of mercy, attained nirvana in China.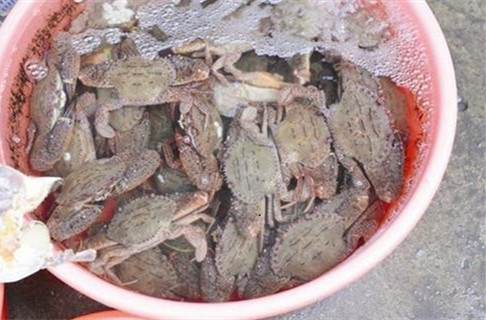 2017-11-16
Xiamen imported 1,582 tons of fresh shrimp and crab worth 145 million yuan ($22 million) in the first 10 months of this year, an increase of 38 percent and 30.5 percent respectively year-on-year, according to Xiamen Entry-Exit Inspection and Quarantine Bureau (EEIQB).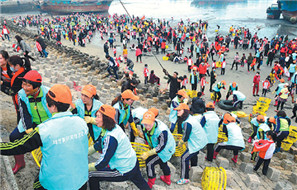 2017-11-16
Cai Jiajian cuts a tough and legendary figure like The Old Man and the Sea. Yet unlike the fisherman in Ernest Hemingway's novel, he doesn't fight alone. Cai has the support of hundreds.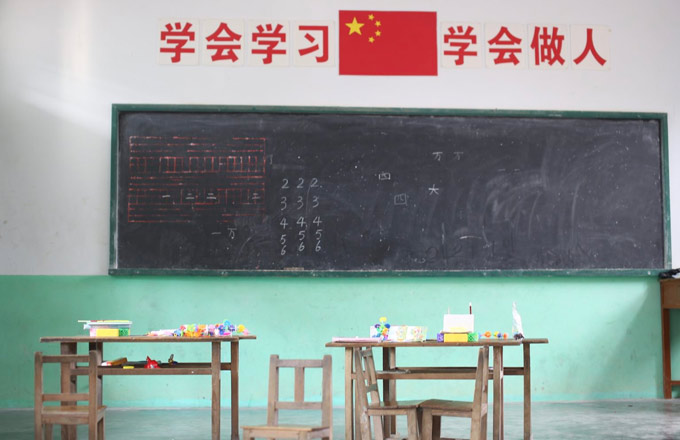 2017-11-14
Jichuan, located 100 kilometers from Putian city, East China's Fujian province, is a village with a history of over 2,000 years. The primary school in the village, which used to have more than 500 students and over 20 teachers, has faced an enrollment decline in recent years. As more and more local residents leave the village to seek job opportunities, children also follow their parents and leave the village school. Now there are only two 6-year-old students and two teachers in the school. Lin Guozhen, a 55-year-old teacher, said he has no idea about the future of the school or his job, but he hopes that the village school will remain open.
2017-11-10
With her fingers dancing along a four-tier keyboard and her head swaying with the rhythm, Fang Site sits in front of a four-storey high pipe organ, the audience watching her in awe.