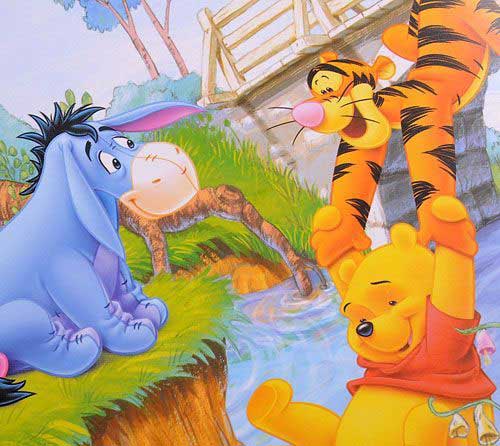 A picture of the animation Winnie the Pooh. [File photo]
Disney announced its plans on a live-action version of hit children's tale Winnie the Pooh.
Listen Up Philip writer-director Alex Ross Perry was hired to write the adaptation. Perry was hired after pitching a take on the story to the studio.
The focus will be on an adult version of the book's protagonist Christopher Robin.
The Winnie the Pooh bear character was created by A.A. Milne for a collection of stories in the 1926 book Winnie-the-Pooh and the 1928 book The House at Pooh Corner.
Disney licensed the rights to the character in 1961, leading to TV shows and four feature films.
Recently Disney sought box-office success with a live-action version of Cinderella and has similar plans for an upcoming live-action retelling of Beauty and the Beast and Mulan.
Related:
Disney to make live action Mulan movie