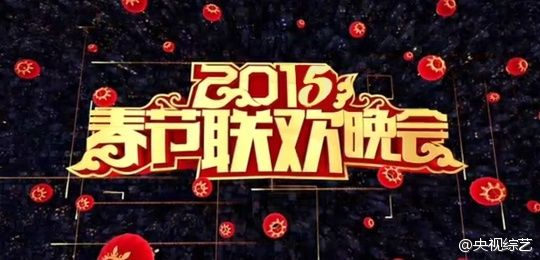 The photo was published on CCTV's official Sina Weibo account.
China's Central Television has denied rumors that the 2015 CCTV Spring Festival Gala may be canceled.
CCTV said on its official Sina Weibo account, a Twitter-like platform, on Monday evening that it will not only hold the gala, but it will be a fantastic one.
There was a lot of speculation recently that the event will be canceled. Preparation of the gala was always started before the end of August while this year even the general director of the event has not been announced yet.
Last year, CCTV named film director Feng Xiaogang as the general director of the event on July 12 and started preparation afterwards.
Meanwhile, the annual talent show - "I Want to Perform in China's New Year Gala," which selects talents for the gala, is still underway. A staff surnamed Wang at the show said, "Work on making and broadcasting of the show is going on as normal and the number of programs selected for the Spring Festival Gala is the same as previous years."
CCTV's Spring Festival Gala has accompanied the Chinese New Year for 30 years since its debut in 1983. Family members throughout the nation gather together to watch the show as they welcome the coming of the new year.