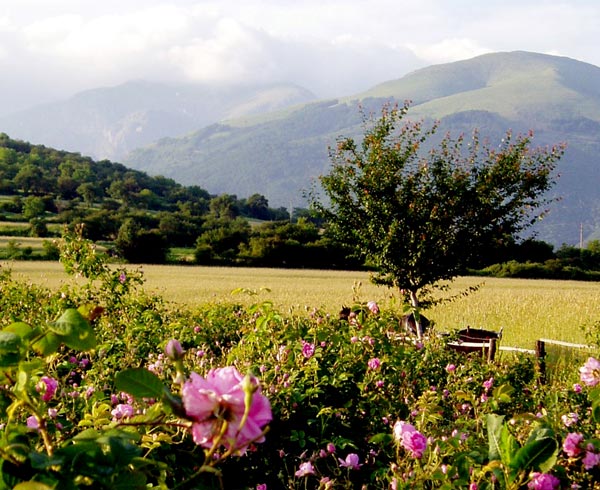 Cast and crew member who filmed the first Chinee reality show "Survivor" in Bulgaria experienced the charm of the Balkan country. [Photo/Agencies]
MOMCHILOVTSI -- The 51 members of the
tea
m who filmed the first Chinese reality show "Survivor" in Bulgaria, experienced the charm of the Balkan country, and contributed to the revitalization of the local economy, locals said.
The two-week reality show kicked off on Aug 29 at the village of Momchilovtsi, located in a valley in the Central Rhodope Mountains 1,200 meters above sea level, some 240 km southeast of the Bulgarian capital Sofia.
Maria Nikova, mayor of Momchilovtsi, told Xinhua that the show, which will be broadcast in China in late September, was a part of a project for the promotion of yogurt, implemented by the village and a Chinese dairy producer based in Shanghai.
Hu Jian, senior manager of the Chinese dairy company said that the reason for choosing the village as the spot for the show was that there is a unique dish in the Rhodope village -- yogurt.
Yogurt is an indispensable part of the life of the local people.
"You can see yogurt everywhere -- yogurt soup, yogurt dessert, even the sauce for the barbecue," said Hu.