Users on WeChat are tired of positive stories, criminals fool suspects into transferring money, Beijing to invest 400b in subway expansion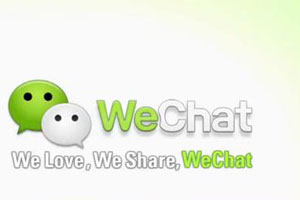 Positive stories turn negative on WeChat
People tend to block feeds of friends that are full of positive energy and self-motivation on WeChat, a popular Chinese mobile messaging application, according to Jilin Evening News on Tuesday.
While once popular, users are now getting tired of ceaselessly positive stories. Surprisingly, a study conducted by China Youth Daily shows that more than 40 percent WeChat users will block feeds from friends to avoid being bombarded by useless information.
Related:
Tan Dun turns edgy with WeChat chant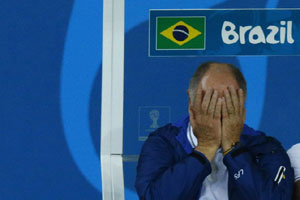 Did China cause Brazil's loss?


Though China did not make it to the World Cup, the landslide victory of Germany over the host country still created a stir among Chinese soccer fans, who expressed their feelings through humor.
Some fans attributed the big loss suffered by the Brazilian team to Chinese President Xi Jinping's decision not to go to Brazil watching the World Cup final due to busy schedule. Supporters of the Brazilian side claimed the team lost his blessings.

China is said to bring good luck to the competing teams as most of the teams went on to win matches after their leaders met their Chinese counterparts.
Related:
Magnificent Germany shatter Brazil's World Cup dream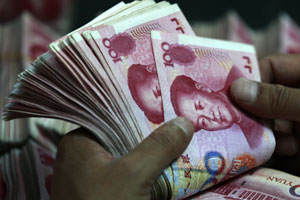 Criminals fleece 'revenge' victims
Police officers in Huairou district have cracked a fraud case involving 300,000 yuan ($48,372), with 18 suspects arrested, according to The Beijing News on Wednesday.
The alleged criminals cheated people by convincing them that they were targets of revenge attacks and the only way to stop these attacks was to transfer money to their accounts. According to police, these suspects were making 100 phone calls per day from some secluded place.
With Beijing, Hebei and Shandong their main target, the alleged criminals kept receiving money from their victims for a year. In one case, 50,000 yuan was transferred by just one person.
Related:
Chinese police bust major telecom fraud ring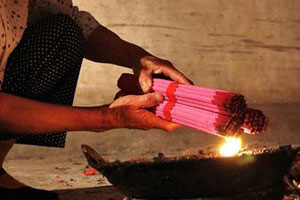 Headmaster in dock for 'cheating' parents
Headmaster of a school has been suspended for reportedly asking parents to spend money on religious rites to help their children get good grades in college entrance examination, according to Beijing Morning Post on Wednesday.
Wei Renying, the headmaster of a school in Jilin, allegedly told the parents to carry out the rites in a newly-built temple where Wei's name is clearly written as a sponsor. People from the temple not only organized the rituals, but also suggested that wooden pigs will help the students focus on exams.
The parents got angry when even after spending a considerable amount on the rituals the result turned out to be fruitless. An investigation against the headmaster and the school has been launched.
Related:
In Anhui, a tree of knowledge?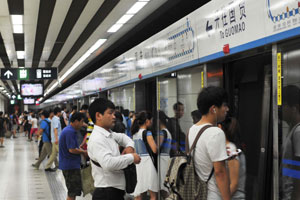 Beijing to invest 400b in subway expansion
Beijing plans to increase subway lines to 22 in 2015 and add 12 more lines in 2020. While Beijing has already invested 209 billion yuan in the subway project by the end of 2013, the whole plan is expected to cost another 400 billion yuan by 2020, people.cn reported on Wednesday.
The capital's subway operates on a flat fare system, which means passengers shell out only 2 yuan for unlimited transfers throughout the entire subway system. The low fare, which is incomparable with the operating costs, has overloaded the subway budget.
Related:
Beijing mulls higher bus, subway fares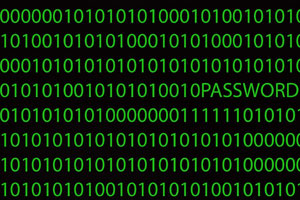 New rules issued to protect State secrets
The nation's press authority has issued rules to tighten the management of information including state secrets received by journalists during their work.
Journalists are not allowed to illegally copy, record, or store State secrets, under the rules made public on Tuesday but issued by the State Administration of Press, Publication, Radio, Film and Television on June 30.
Related:
Global information security incidents soar: PwC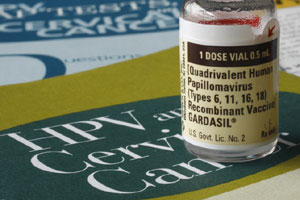 Women from mainland travel for HPV vaccines
About 270,000 mainland women have gone to Hong Kong in the past eight years for HPV vaccine injections, which are not yet available on the mainland, Shenzhen Commercial Daily reported on Tuesday.
Harald zur Hausen, a notable German scholar, is credited with discovering the relationship between HPV and cervical cancer.
Related:
Cervical cancer increases among young Chinese women

First regional jetliners scheduled for delivery
The first Comac ARJ21-700s, China's first homemade regional jetliners, will be delivered to Chengdu Airlines by the end of this year, Shandong TV reported on Tuesday.
The aircraft is now being test-flown in Dongying in the province for two weeks.
Related:
Big piece of first Chinese jetliner completed