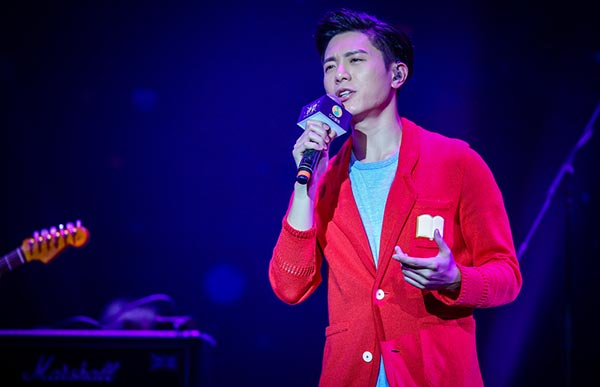 William Wei. [Photo provided to China Daily]
Taiwan singer-songwriter William Wei has released his fourth studio album,
It All Started From an Intro
.
The new album, which has 16 new songs written by Wei, contains a variety of music elements, ranging from electronic, R & B, finger-style guitar and tango. At a recent news conference in Beijing, Wei performed six songs from his new album as well as hits from his previous albums.
The singer-songwriter will also launch a tour in Beijing, Shanghai and Guangzhou in support of the new album.
Inspired by his grandfather, who was a songwriter, and both of his parents, who were choir members, Wei started composing after getting his first guitar while in high school from his father. He released his early songwriting works on Street Voice, an online music platform for indie songwriters, which was founded by Wei in 2006.
Rising to fame after winning a TV singing competition in 2007, the singer-songwriter, 29, attracted attention with his songwriting talent. His self-titled debut album, which was released in 2009, received four nominations at the established Taiwan Golden Melody Awards and won the award of best new artist.
His second album, Someone Is Waiting, which was released in 2012, and his third album, Journey Into the Night in 2014, also garnered nominations at the Taiwan Golden Melody Awards. The single, Wolves, won the best composer award.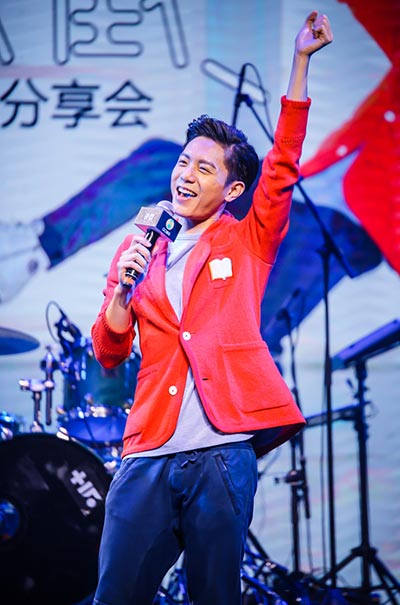 William Wei. [Photo provided to China Daily]
Related:
Beyonce proves she's in a lane of her own