The 73rd Venice Film Festival runs from Aug 31 to Sept 10 this year. Here we have listed Chinese films that have won the Golden Lion award, one of the most prestigious awards in the film industry.
A Story of Qiu Ju (1992)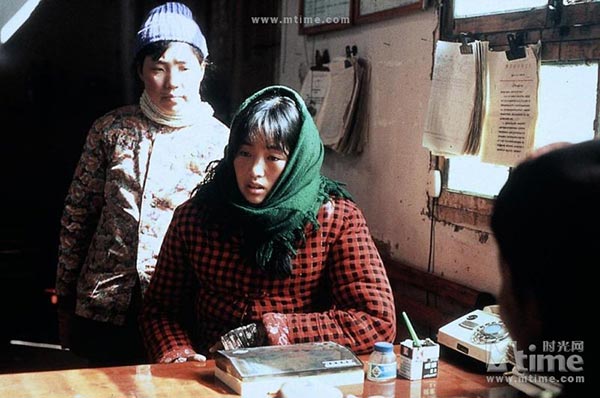 A scene from A Story of Qiu Ju. [Photo/Mtime]
Director: Zhang Yimou
Qiu Ju, a woman of humble origins, lives in a rural area in China. When her husband is kicked in the groin by the village head, Qiu Ju (played by actress Gong Li), despite being heavily pregnant, travels the distance to a nearby town, then to a big city to fight against all obstacles in order to seek justice.
A Story of Qiu Ju won director Zhang Yimou his first Golden Lion at the Venice Film Festival in 1992. It was selected as China's entry for the Best Foreign Language Film at the 65th Academy Awards, but did not make it to the shortlist.