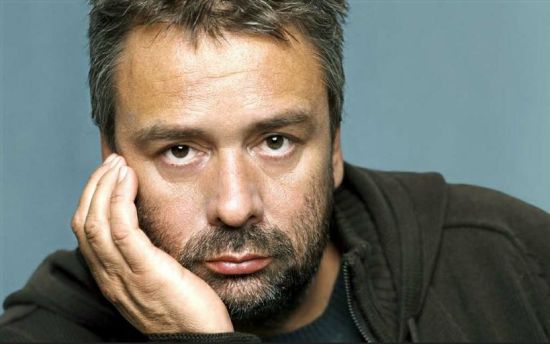 Luc Besson is invited to serve as the International Jury Chairman of the fifth Beijing International Film Festival. [Photo/Xinhua]
The fifth Beijing International Film Festival (BIFF) is scheduled to run from April 16 to 23. The organizing committee recently announced that renowned French film director Luc Besson has accepted the invitation to preside over the international jury for the "Tiantan Award". Besson's highly stylistic films like The Big Blue (1988), and Léon: The Professional (1994) gained him a reputation as a pivotal figure in the Cinéma du look movement and a talented film director. In 2014, his action thriller Lucy gained $ 412 million, breaking the box office record for his previous films.
Since its launch in 2011, the Beijing International Film Festival has developed into the largest international film expo in Asia. As part of the festival, the Chinese and Foreign Film Cooperation Forum (BFM) is held annually, and the deals signed each year are rising up to be close to those made at the Cannes Film Festival. The BFM provides a platform for international film exchange, with the participation of film and TV production studios, film industry associations and related agencies. Its aim is to target the entire industry, including film planning, production, promotion and distribution.