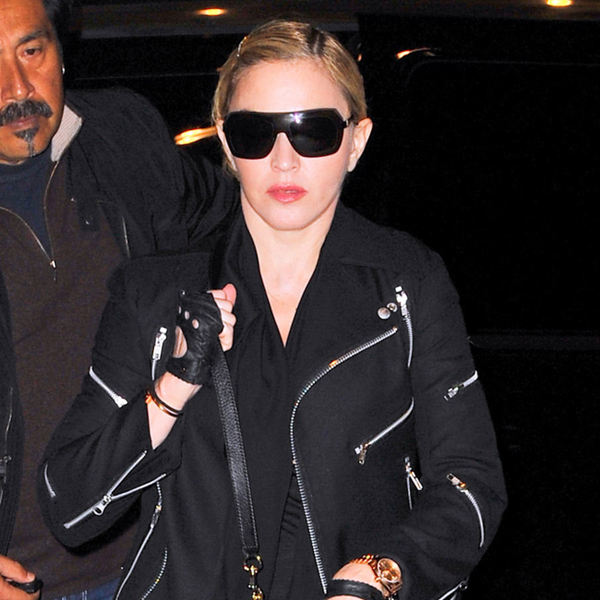 Madonna [Photo/Agencies]
More than twenty demos from the pop singer Madonna's upcoming album Rebel Heart have now emerged on the internet.
The leaks have prompted Madonna to push forward the promotion of her forthcoming album which will now be released in March next year. The original release date was set for late April.
The famous singer made the album available for preorder last week.
Preorders for the album topped the iTunes charts in more than 30 countries with three of the album's finished songs entering Billboard's Dance chart.
Related:
Madonna memorabilia to highlight celebrity auction