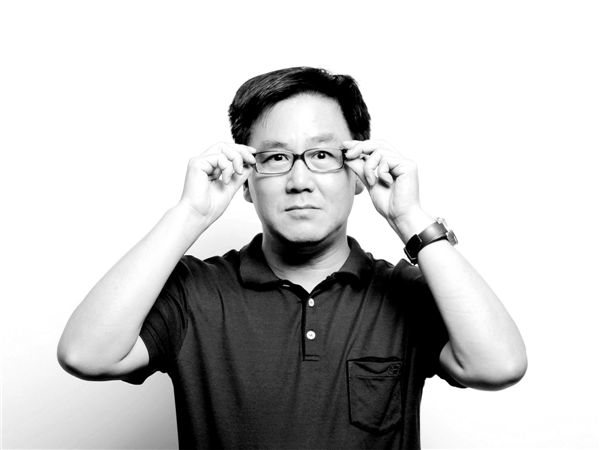 Lin Ji has been engaged in some of the country's major urbanization projects, such as the design of the Wangjing area, which includes the celebrated 798 art zone. Photos Provided To China Daily
City planning isn't easy. It usually takes years.
But Lin Ji has reconfigured more than 100 Chinese cities in three decades - something only possible in the urbanization wave that has swept the nation since the 1980s.
He claims the number of cities he has planned exceeds that of any single foreign urban planner.
Lin made the comment at his retrospective show in Beijing's 798 art zone.
Incidentally, 798 is in the Wangjing community Lin planned 15 years ago.
The community - then Asia's largest - was a "bedroom community" because it was dense with residential buildings but suffered a dearth of public buildings and services.
It took Lin and his team a year and a half to transform it into a tourism landmark synonymous with contemporary art.
The 52-year-old deputy chief planner at the China City Development Academy is proud of his participation in China's urbanization. He has revamped parts of the cities of Guangzhou, Shenzhen, Shanghai and Beijing.
China's urbanization is unprecedented in human history. The urbanization rate has surged to about 50 percent compared with 20 percent three decades ago.
"China's urban planners are really good at designing entire cities because they've had a lot of practice," Lin says.
"But we have a lot to learn from Western counterparts in terms of designing plazas and small communities."
He says a foreign friend once told him a city project he'd done in a year would take him a lifetime.
"But I must be quick," he says.
"China needs speed in reinventing its cities."
He planned nine cities in 2008 and was stunned at the "explosive" development after China had adopted its 4 trillion yuan ($625 billion) stimulus.