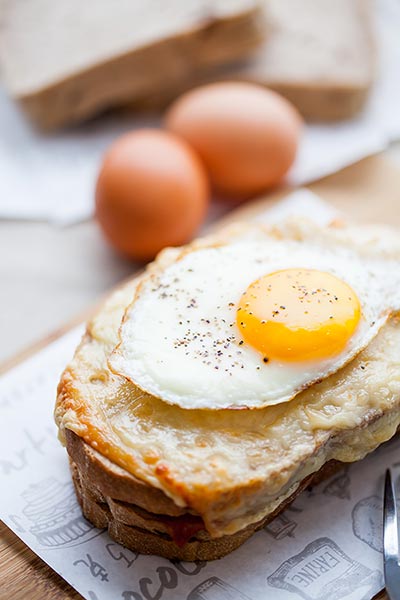 Comptoirs de France Bakery Beijing attracts loyal customers with tasty sandwiches. [Photo provided to China Daily]
In 2003, Benjamin Devos worked at an international hotel in Beijing for seven months, and that short stay changed the young Frenchman's life.
Seeing authentic French bakeries prosper in many big cities around the world-but not in the Chinese capital despite the country's opening up, the 22-year-old decided he would open a bakery company producing high quality French-style loaves and desserts.
He then went back to Europe to raise funds, and came back in 2005 with 4 million yuan ($623,000) to start with.
Now his startup, Comptoirs de France Bakery Beijing, boasts 13 shops in Beijing and two in Tianjin.
Its central kitchen, about 550 square meters, offers more than 200 varieties of breads, pastries, cakes, tarts, cookies, chocolates, ice creams and other products not only to the company's 15 shops, but also to 10 international hotels and 20 restaurants in Beijing.
Devos says his secret for the business is "location, location and location", and he always chooses places close to good traffic and upscale office or residential buildings to open his shops, such as in Beijing's Sanlitun.
All of his baked goods are handmade; the only machine used in the kitchen is a big mixer.
"Machines have limits, and we want to make products perfect, so we don't use machines," he says.