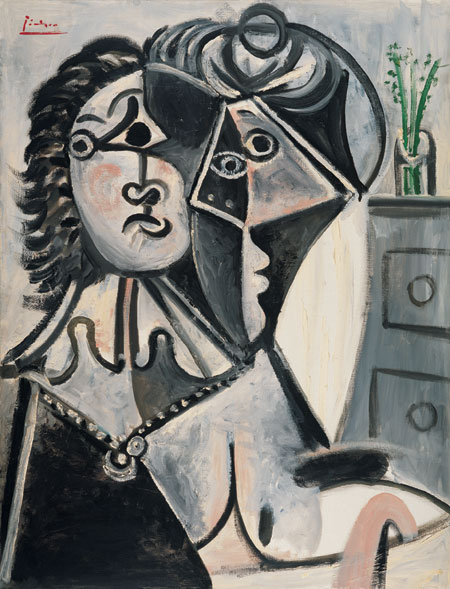 [Photo provided to chinadaily.com.cn]
An exhibition now at the Heilongjiang Art Museum, Harbin, marks the generosity of German industrialists and collectors the Ludwig couple, who contributed significantly to China's top museum of Western art collection.
On show are works of the important figures of modern art and representing the dynamics of art movements in the 20th century. They are part of a Ludwig donation to the National Art Museum of China in 1996 that include 117 works of 87 Western artists.
Titled "Ludwig's Art Class", the exhibition shows NAMOC's continuous efforts to accessing its immense treasure trove to more people through traveling tours.
"The Ludwig couple once said, 'Donating is to build an institution full of vigor…An art museum in modern times is not a place that stands still, but changes and evolves in pace with life,'" said Wu Weishan, director of the NAMOC.
The exhibition runs until Feb 28.