Pho the love of food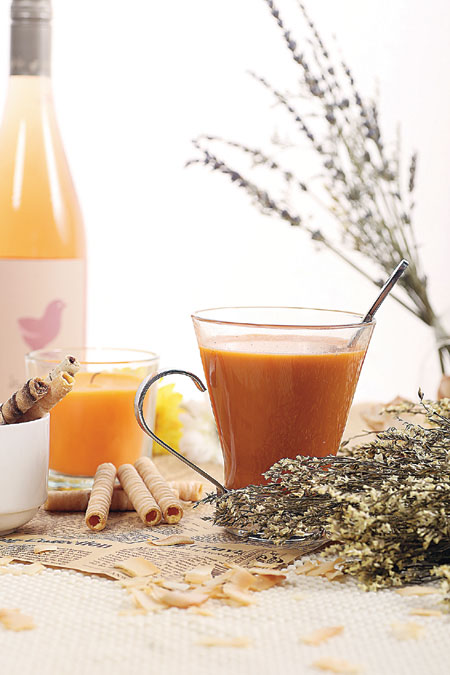 [Photo provided to Shanghai Star]
After working in the F&B industry as a food sourcing manager for 14 years, it seemed natural for Zhejiang-born Linda Li to finally go it alone. And what better way to indulge her culinary passion than by launching her own restaurant.
"In my job I've travelled the world, and I acquired a particular liking for Vietnamese cuisine: the healthy cooking methods, as well as its simplicity really appeal to me," Linda says.
So, two years ago, Linda and her husband, who had a few years' experience in hotel hospitality, set about looking for suitable premises. And by chance they came across one of the few remaining colonial villas that was both structurally unaltered, and still in the hands of its original single-family owners.
Initially, the couple only wanted to develop the parking lot in front of the four-storey property on Changle Road, but then opted to take on the ground floor of the house as well. As Linda recalls, the extensive renovation job involved peeling away layers of time. "It had been used by a tailor for many years so it basically looked like a series of tiny workshops in every corner," she added. "We gradually restored it to how it would have once looked, reincorporating many original features. (The couple now rent, rather than own the building.)