British actor Jamie Dornan named most handsome face of 2014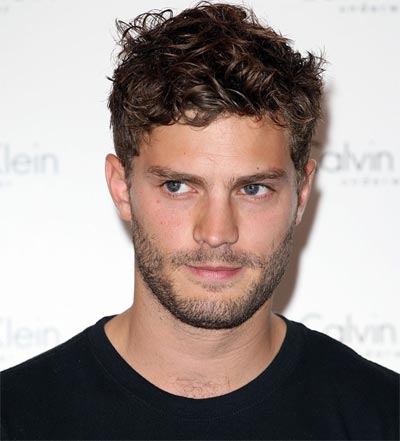 British actor Jamie Dornan was named the worlds' most handsome face by TC Candler. [Photo/Mtime]
American film rating site TC Candler recently released the Annual Independent Critics List of the 100 Most Handsome Faces of 2014. British actor Jamie Dornan, who stars in the upcoming film Fifty Shades of Grey, topped the list.
South Korean singer Choi Siwon, a member of boy band Super Junior, took the second spot this year. British actor Tom Hardy won third place.
Three Chinese actors made it on the list, with Takeshi Kaneshiro (also known as Jincheng Wu) at 29th, Eddie Peng at 71st and Gregory Gao at 76th.
South Korean actor Kim Soo-hyun, who starred in hit television series My Love from the Stars that took China by the storm last year, ranked 93rd on the list.
Here's the top 10.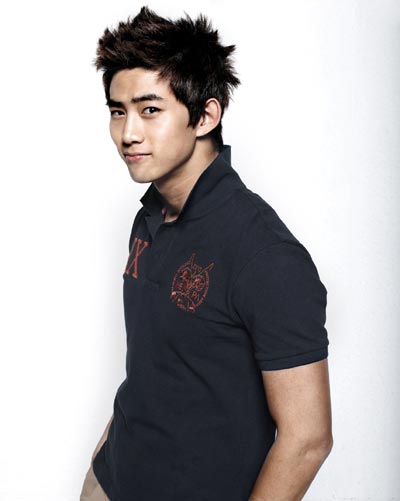 10. Taecyeon (South Korea) [File photo]