Blake Lively and Ryan Reynolds welcome 1st baby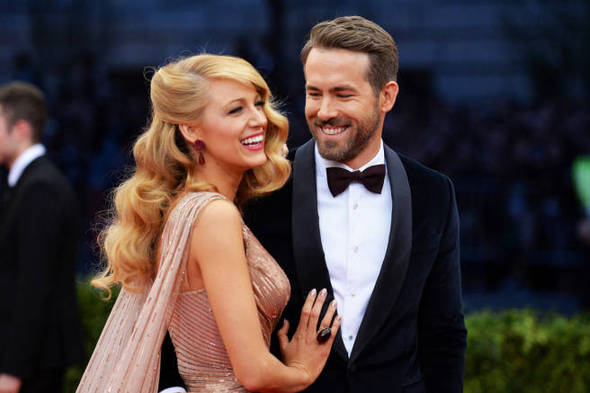 Blake Lively and Ryan Reynolds [File photo]
US actress Blake Lively and actor Ryan Reynolds have welcomed their first child, according to media reports on Tuesday.
Born near the couple's home in Bedford, New York, the little one is reportedly doing well. The sex of the newborn has not been revealed.
Reynolds couldn't contain his excitement over becoming a father. "I'm just excited about having a buddy," he said.
During pregnancy, Lively was keen on sharing photos to show off her adorable baby bumps for all to see.
The 27-year-old actress, who became famous when she starred in popular TV series Gossip Girl, has been open about her desire to start a family and said that family is what she always wanted since she was a little girl.
"I never knew what I wanted to do for a living but I knew I wanted to have a lot of kids because I had come from a big family, so it was always important to me. So it's just the excitement of that finally being here." she said.
Related:
Actress Cameron Diaz and rocker Benji Madden marry: People