Fashion update
Artist launches website
Singaporean makeup artist Zing is collaborating with the shoe label Stuard Weitzman to launch Beautybared.com to show portraits featuring his makeup and the footwear brand's products. The 44-year-old cosmetologist has studied music, performing arts and fashion. He got into makeup in 1989 and moved to Hong Kong, where he has worked with such stars as Faye Wong, Sammi Cheng, Carina Lau and Shu Qi.
Reda's seasonal collection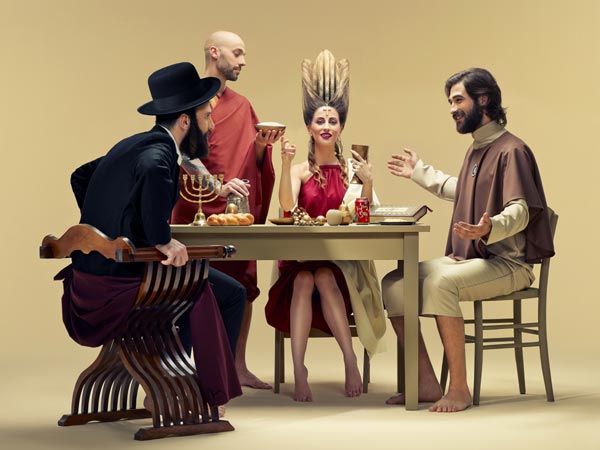 Italian fabric manufacturer Reda recently introduced its fall/winter 2015 collection. The new collection is inspired by "chaos", which historian Henry Brooks Adams' theory says generated life. The color palette includes asphalt grays, rust tones, brick and burnished gold. It also features 1960s' British
style
. Reda is also supporting the Lux et Filum interactive photo exhibition by Brazilian photographer Monica Silva at Casa Petra in San Paolo, Brazil. The upmarket fabric manufacturer for brands like Gucci, Giorgio Armani and Dolce &Gabbana was founded in 1865.