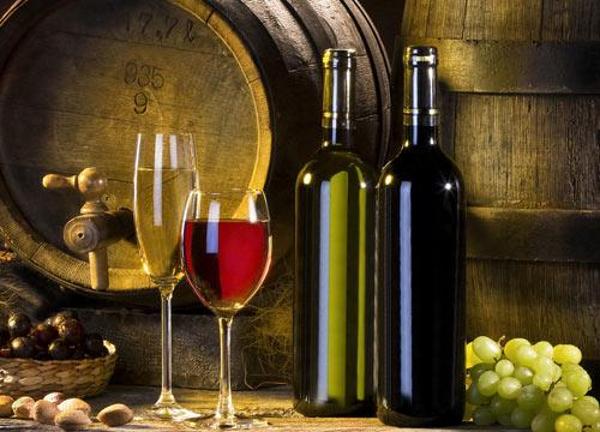 File Photo
Wine and the art of wine making have come to serve as a new link that strengthens the bonds between China and Argentina, which have entered into a comprehensive strategic partnership.
Just as Argentina's beef and honey exports eventually came to claim their space in Chinese pantries and on dining tables, Argentina's wines are increasingly making inroads into the Asian market.
The South American country's Trapiche winery is a case in point. The company has decided to open an office in Shanghai, 17,000 km from Argentina's capital Buenos Aires, but much closer to China's growing wine market.
Gaston Re, sommelier and director of public relations at Trapiche, told Xinhua on Wednesday the winery is searching for a local partner to ensure its entry into China is done right.
Since China "is a very new market (for us), we don't want to make a false step, so we are looking for a reliable partner that can take charge of the brand and its representation, to launch an integrated project."
The Wine Economics Research Center at the University of Adelaide, Australia, has projected that wine consumption in China would grow between 40 percent and 60 percent between 2011 and 2018.
While Argentina is the world's fifth-largest producer of wine, it represents a scant 1.01 percent of China's wine imports, which have seen explosive growth of at least 400 percent in the past five years, according to the center.
Trapiche, one of Argentina's leading wineries, hopes to benefit from that trend.
Last year, the winery, located in Argentina's western Mendoza wine region, exported 12 million liters around the world. Only a small portion of that reached China, but it constituted the company's premium labels, a sign China's market is beginning to mature, said Re.
As part of the company's marketing strategy in China, it plans to promote a greater appreciation for wine, or a "wine culture," which Re believes drives higher sales.
"As the consumer market matures, it demands greater knowledge and a certain level of (consumer)," said Re, who studied two years for his sommelier certificate.
He underscored the role of the sommelier in promoting knowledge about wines and fomenting a wine culture.
"In Argentina, the figure of the sommelier emerged 15 or 20 years ago, along with the boom in viticulture and the export of wines abroad," said Re.
"In China, as one of the leading producers of grapes, the same thing should happen, the figure of the sommelier should be developed," he added. "A sommelier school in China would be fantastic."