A bite of China's intangible cultural heritage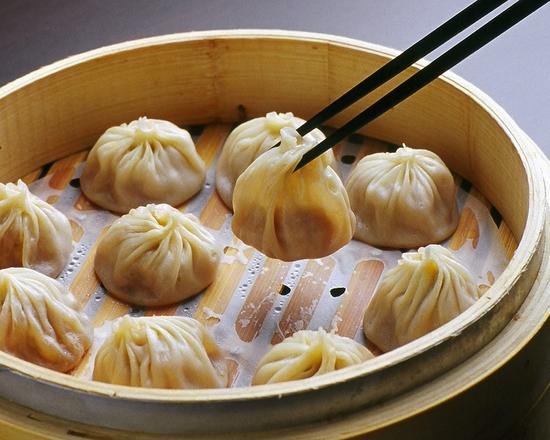 Nanxiang steamed bun. [File photo]
Chinese cuisine, widely seen as representing one of the richest and most diverse culinary heritages in the world, is a reflection of the distinctive and profound Chinese culture.
Some of the food, though ordinary and familiar to us, is listed as the nation's intangible cultural heritage.
Let's take a bite of this amazing culinary heritage and explore the stories behind them to mark the 10th China Cultural Heritage Day, which falls on June 13 this year.
The national cultural heritage day, celebrated annually on the second Saturday of June since 2006, was initiated to enhance the recognition of the importance of protecting China's heritage.
1. Nangxiang steamed bun
Nanxiang steamed bun, also named Nanxiang xiaolongbao, is a traditional snack in Nanxiang town, East China's Shanghai municipality.
The snack was created by Huang Mingxian in 1871 and now has a history of 143 years. It has been inscribed on the fourth list of national intangible cultural heritage in China.
The steamed Bun is famous for its thin wrapping, sufficient filling, and fresh flavor. When you take a small bite, your mouth will be filled with juice.