Fashion update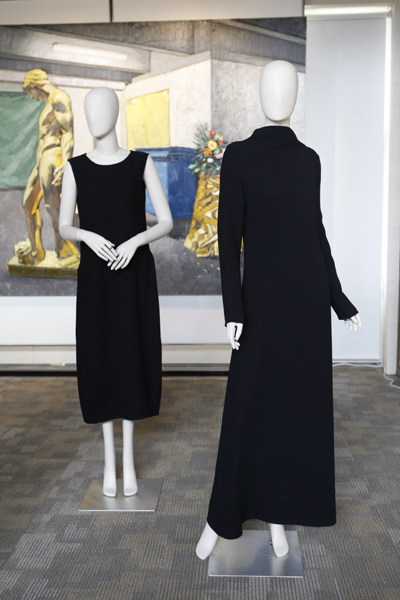 Art and clothes
Ines Fresedo, a new Chinese designer brand, recently presented their 2015 fall/winter collection in Beijing. Inspired by the relationship between the painter and the viewer in modern art, the designers fused the ideas of sense and sensibility in the collection. The collection features structured coats in black, white and grey, setting a tone of calmness. Traditional structures of the garments are disintegrated and resembled to make new ones. Ines Fresedo is a brand with its roots in costume design. This is its first collection of womenswear. The collection is intended for independent and romantic women.
Open house
Open Architecture, a Beijing-based architecture firm, has been selected to take part in the inaugural Chicago Architecture Biennial in October. More than 60 studios from more than 30 countries were selected from a pool of about 500 candidates. The candidates have to live up to the standard of "pushing the limits of, or redefining the field", CAB's artistic director Sarah Herda said in a previous media interview. Open Architecture was founded by renowned Chinese architect Li Hu and Huang Wenjing in New York. Previous projects include Columbia University GSAPP's Studio-X Beijing, Gehua Youth and Cultural Center and Temporary Sales Pavilion Prototype for Beijing Vanke.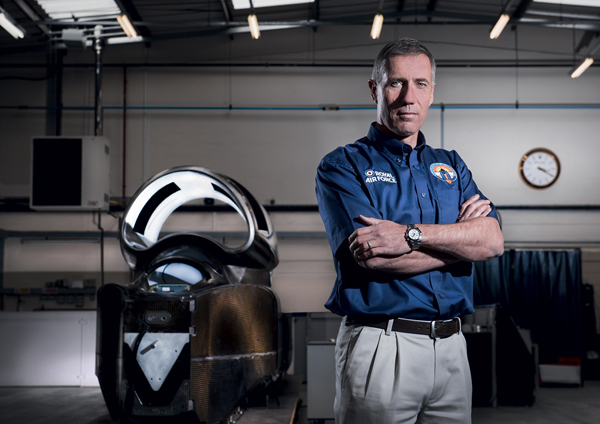 Faster and faster
Record-breaking supersonic car driver Andy Green recently came to Beijing to introduce Bloodhound SSC, a supersonic car project, in collaboration with Swiss luxury watchmaker Rolex. The Bloodhound SSC aims to set a new world land speed record of 1,000 miles per hour (1,609 km per hour) this year. Rolex joined the project in 2011 as the official timing partner, providing two key cockpit instruments: an analogue speedometer and chronograph. The instruments are independent to the central powering system. The Bloodhound SSC will test run in Britain later this year. It will attempt to break the world record in South Africa by the end of this summer.