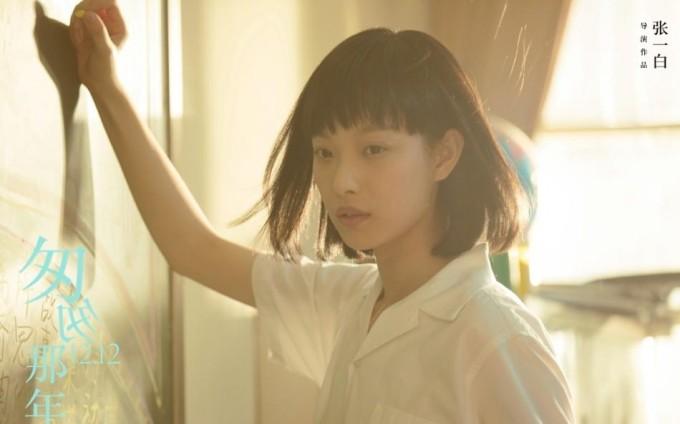 A poster of Fleet of Time [File photo]
The first report on the trend of Internet movies in China was published on Wednesday by the organizing committee of Shanghai International Film Festival.
According to the report, the Internet became one of the most important sources of Chinese movies. 75.27 percent of Chinese film viewers decided to watch a movie because they read original network fiction, played related online games, or watched animations through the Internet. Among them, 37.19 percent showed a strong willingness to watch the movie.
The report stressed that contents from the Internet gave movie makers a chance to interact with fans before the production of a movie. Thus, compared with traditional movies, the film production team can forecast the box office accurately, and reduce the market risk.
So far, blockbusters like Old Boy:the Way of the Dragon, Fleet of Time, and You Are My Sunshine, were all adapted from popular Internet literature or Web Series. Up to the end of last year, the copyright of 114 network novels were bought by different companies. Among them, 90 works will be adapted into TV dramas, while others will be adapted into movies.
The report pointed out that some companies are too anxious to achieve quick success and get instant benefits from contents from the Internet. In recent years, most of the film and television companies purchase popular Internet contentsindiscriminately. However, not many films or TV series live up to the quality of the original works.