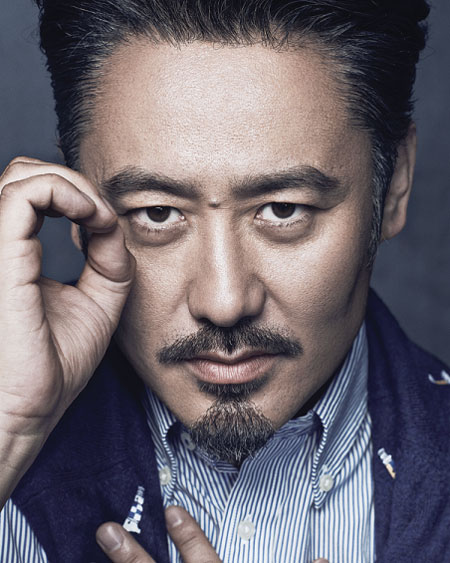 Chinese actor Wu Xiubo has been nominated for an International Emmy Award for Best Actor, said International Academy of Television
Art
s & Sciences on Oct 14,
Beijing
time.
The 46-year-old actor is nominated for his performance in hit television series Zhaoshi Gu'er An (The case of an orphan named Zhao,) in which he plays the protagonist Cheng Ying. The story is written based on true events during the Spring and Autumn Period (770 – 476 AD) where Cheng rescues an orphan from the Zhao family and saves him from assassination.
Wu has participated in many hit works in recent years, including starring in Finding Mr. Right alongside Chinese actress Tang Wei and kung fu epic The Four. His latest television series Divorce Lawyer has also attracted many loyal fans.
Wu is not the first actor to have earned nominations at the International Emmys. Last year, Chinese actress Sun Li was nominated for Best Actress for her role in the historical drama The Legend of Zhen Huan. Although Sun didn't take home an award, her nomination played a critical role in popularizing the series in the US.
The International Emmy Awards will be held in New York on Nov 24.