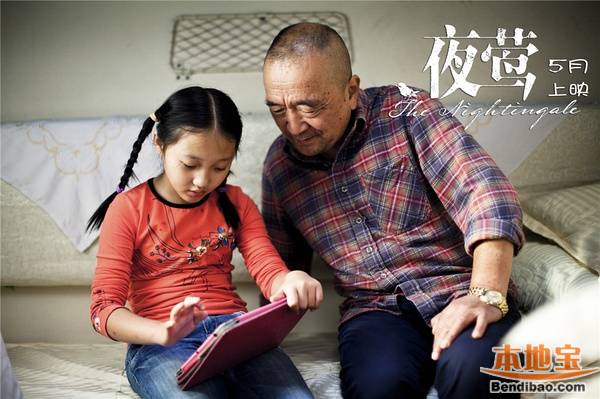 The Nightingale, the second-ever official French-Chinese co-production, debuts in France on May 7, 2014. [Photo/bendibao.com]
China has submitted
The Nightingale
, the second-ever official French-Chinese co-production, as the surprise candidate for best foreign-language
film
at the 2015
Oscar
s.
The movie sees French director Philippe Muyl adapt his 2002 film about the bond-building journey between an old man and a young girl to rural, southwestern China.
Among the other big names mentioned were Jiang Wen's Gone With the Bullets and Coming Home by Zhang Yimou.
Neither made the cut because of various issues, with both Bullets and Wolf Totem not screening in time to make the cutoff deadline.
Last year, Feng Xiaogang's Back to 1942 was submitted, but it failed to make it on to the shortlist of nine movies from which the five Oscar nominees are chosen.