Hundreds of pyramid scheme sellers arrested, university building in race for 'Oscar', 11 million families will lose their only child.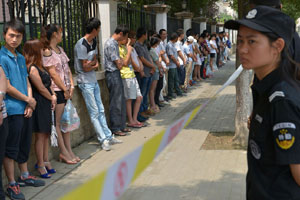 Pyramid scheme busted in Nanjing
A new operation has been launched by police in Pukou District, Nanjing city, in cooperation with related departments to crack down on pyramid schemes, news.163.com reported on Friday.
On Friday morning, more than 200 police officers cleared over 150 apartments, with more than 500 sellers of pyramid schemes arrested from different provinces.
Related:
Young man saved from pyramid scheme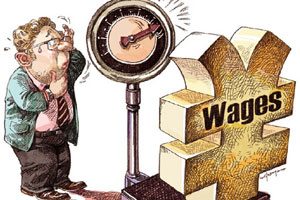 Shanghai tops in minimum wage
Shanghai has the highest minimum monthly and hourly wage at 1,820 yuan ($291.4) and 17 yuan respectively, chinanews.com reported on Friday.
According to the report, 15 regions in China have already raised the minimum wage, including Sichuan, Jiangxi, Guizhou province and Inner Mongolia.
Data from Ministry of Human Resources and Social Security of the People's Republic of China shows that 27 districts in China have adjusted the minimum wage with the average increase of 17 percent in 2013.
Related:
East China province raises minimum wage by 10%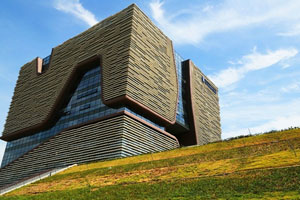 University building in race for 'Oscar'
Administration and Information Center of the Xi'an Jiaotong-Liverpool University, located in Suzhou city of Jiangsu province, has been shortlisted as the only Chinese university building in the "World Architecture Festival", also called the "Oscar" of the architecture field, according to China Central Television on Thursday.
The final result of the awards will be released in October. The idea of the building was inspired from "Taihu stone", a kind of stone found in Suzhou. The building, which cost about 60 million yuan ($96 million) to construct, has been designed by a UK company, Aedas.
Related:
Creative architecture from around the world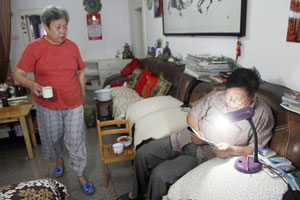 11 million families to be without a child
A research conducted by Chinese Academy of Social Sciences predicts that the number of the families who have lost their only child might reach 11 million by 2050, news.163.com reported on Friday.
According to the study, there are 1,500 million people who don't have any siblings and over 1 million families have already lost their only child.
These parents are living a tough life without their child. Although the government provides financial aid yet problems, such as care and spiritual comfort, still needto be addressed.
Related:
When an only child dies, hope evaporates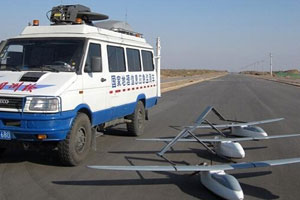 Drone sets a record with 30-hour flight
A new Chinese unmanned aerial vehicle set a record for the country's remote-sensing drones by flying for more than 30 consecutive hours, the Chinese Academy of Surveying & Mapping, its developer, announced on Wednesday.
The previous record was 16 hours. Coupled with China's Beidou Navigation Satellite System, the UAV can carry out rapid mapping without ground control points. The drone is made of ultralight carbon fiber materials and powered by a four-stroke, air-cooled engine.
Related:
Drone hobbyists taking off in China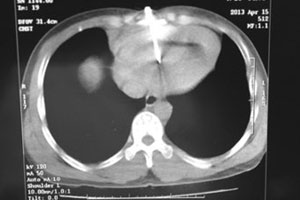 Nail removed from 3-year-old boy's heart
A 3-year-old boy was taken to the Children's Hospital of Shanxi province on July 2 to have a 4-cm-long nail removed from his heart. The boy accidentally shot himself while playing with a nail gun after his carpenter father forgot to turn it off.
Three days after surgery, doctors reported that the boy was in good spirits, Shanxi Evening News reported.
Related:
Boy beaten by other students dies in hospital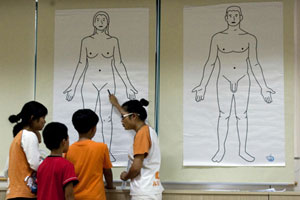 Sex education should start 'in kindergarten'
Sex education will be included in a safety program for children that was launched in Guangzhou on Wednesday, News Express reported.
The program also offers psychological counseling for migrant and left-behind children. The counseling will be provided by volunteers.
Related:
Lack of sex education behind child abuse cases: experts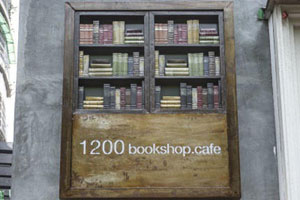 24-hour bookstore to open in Guangzhou
The first 24-hour bookstore in Guangzhou will open on Saturday. The 1200bookshop, a 150-square-meter store, offers a 32 percent discount on books at night and free coffee between 2 am and 6 am, Guangzhou Daily reported.
The store must bring in monthly revenue of 120,000 yuan ($19,340) to break even, the report said. An initial investment of 1.2 million yuan came from 30 shareholders.
Related:
Beijing's first 24-hour bookstore opens