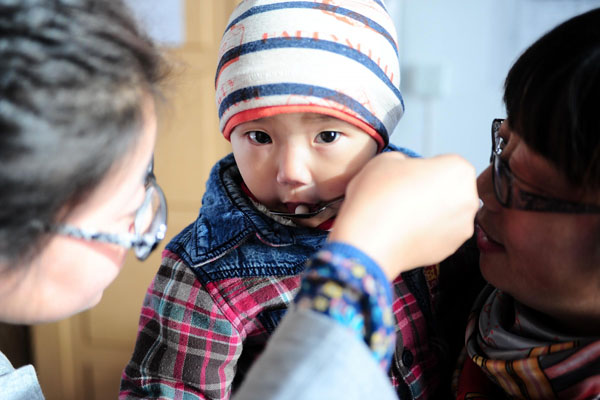 China will have roughly 1 million newborn babies every year if changes to the decades-long family planning policy are introduced nationwide in 2015, according to demographic calculations from experts at the Chinese Academy of Social Sciences. Wang Guangzhou and Zhang Liping contributed the statistics, 21st Century Business Herald reported.
Guangdong, a southern province used as a testing ground for reforms, is likely to be the pioneer again, Southeast Express reported.
China will ease the family planning policy by allowing couples to have two children if one of the parents is an only child, as part of the reform package unveiled at the Third Plenary Session of the 18th CPC Central Committee.