Chinese outbound spending has grown rapidly in recent years, and an increasing number of countries have introduced easier visa policies to attract more Chinese visitors, especially in recent months.
In 2014, many countries adjusted their visa application process for Chinese people by speeding it up, reducing the documentation required, opening more application centers, and providing longer term multi-entry visas for regular visitors. Here we take a look at the countries that have made outbound traveling easier to Chinese passport holders.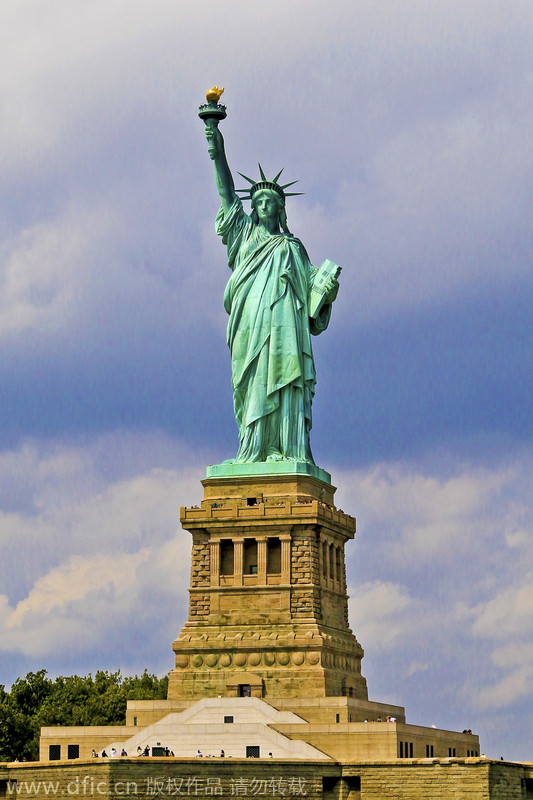 [Photo/IC]
Up to 10-year US visa for Chinese tourists and businessmen
The United States is serious about welcoming Chinese visitors and the economic opportunities they bring. During last month's Asia-Pacific Economic Cooperation meeting held in Beijing, President Barack Obama announced that China and the United States have reached an agreement on a reciprocal 10-year visa that allows multiple entries for tourists and businessmen.
China has a tremendous outbound travel market, accounting for 20 percent of the growth in overseas visits to the United States since 2008. Chinese travelers consistently rank the US as their top travel destination, but only slightly more than 1.8 percent of total outbound travelers have been to the US, according to the White House.