The 2014 Hebei Media Tour got off to a roaring start, on June 22, in Shijiazhuang, the capital of Hebei province, with several dozen journalists from key news sites across the country taking part in exploring the nature and cultural beauty of Hebei over the next seven days.
The organizers are drawing on the success of last year's Media Tour, this year, with a theme of "Beautiful Hebei" to promote its newly developed North Taihang Mountain tourism at home and abroad. These journalists will get a field trip around the cities of Shijiazhuang, Handan, Baoding and Zhangjiakou to give them a taste of the new Hebei that is part of a Beijing-Hebei-Tianjin integration plan.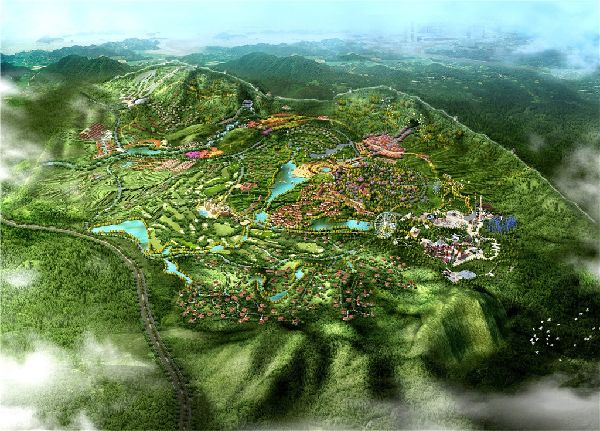 The West Evergreen Resort
They'll get to see major scenic spots at the Xibaipo Revolution site, East Giant Turtle Park, Chongli Ski Resort, West Evergreen Resort, Wohuang Palace, the Yesanpo Scenic Area, Baishi Mountain Scenic Area and Jiming Mountain to give them a full-scale picture of Hebei in every way, including photos, video, audio, weibo and wechat.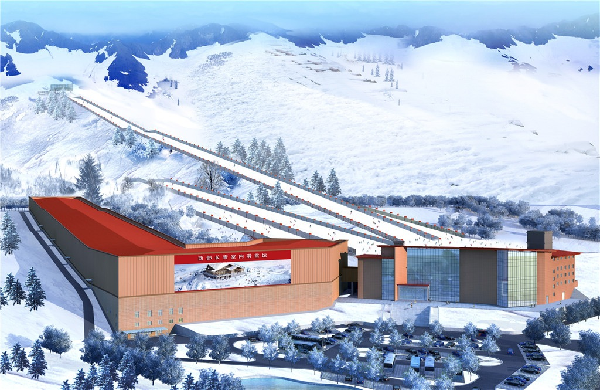 The Chongli Ski Resort
Sponsors of the activity are Hebei Daily, the provincial Tourism Bureau, Handan tourism bureau, Shijiazhuang tourism bureau, Baoding tourism bureau and Zhangjiakou tourism bureau.
In commenting on the activity, Liu Xinhang, head of the Hebei province Tourism Bureau's publicity dep't said,"We have great hopes that the journalists can discover Hebei through their own points of views. And we hope Hebei will be known by more people in China and abroad through this event.
Edited by Roger Bradshaw