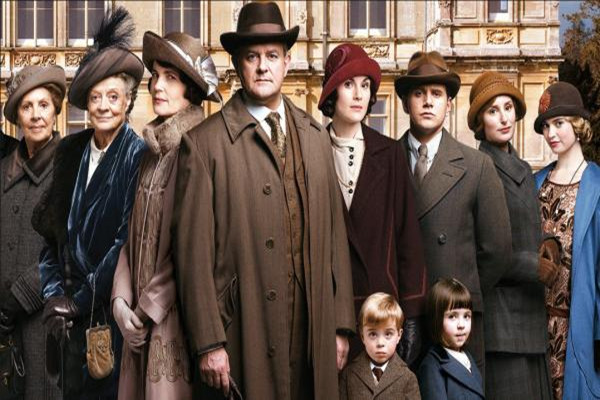 Poster for the Finale of Downton Abbey. [File photo]
Since it was announced earlier this year that Downton Abbey would bow out on Christmas Day, the question on all our lips was how the Crawleys would bid us a final farewell.
British period drama television series Downton Abbey's swansong is a satisfying ending for the show's dedicated fans.
With the finale, creator Julian Fellowes has done what needs to be done.
Storylines are, for the most part, carefully concluded and where they're not neatly tied up we can at least imagine what future might lie ahead.
According to the Radio Times, "romance is in the air" in the final Downton Abbey episode - though "for some the year's end will prove bittersweet", it goes on.
The finale was then followed by a tribute to Cilla Black.
Downton Abbey was first aired on ITV in the UK in September 2010.