Maggie Smith leaving 'Downton Abbey'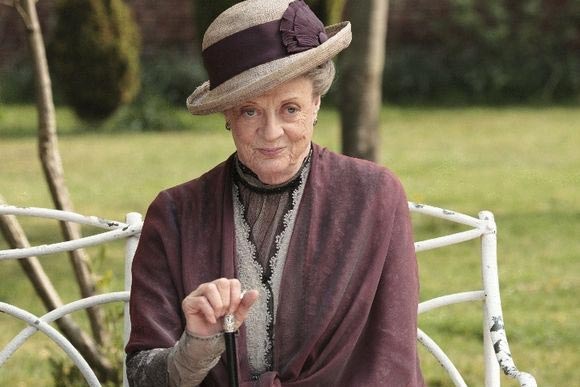 Actress Maggie Smith plays Dowager Countess of Grantham in Downtown Abbey. [Photo/Agencies]
Downton Abbey's Maggie Smith has said she plans to leave the show after the next season.
Smith, who plays the Dowager Countess of Grantham said that the next season will be her last, irrespective of the speculation of whether the sixth season will be the final one.
The 80 year old's witty character has been one of Downton's most popular and memorable, winning her critical acclaim with two Emmys and a Golden Globe.
Smith is currently starring in The Second Best Exotic Marigold Hotel alongside Judi Dench, Richard Gere and Bill Nighy.
Related:
Downton Abbey's Leech has gift for any gab