'Downton Abbey' returns to 10 mln viewers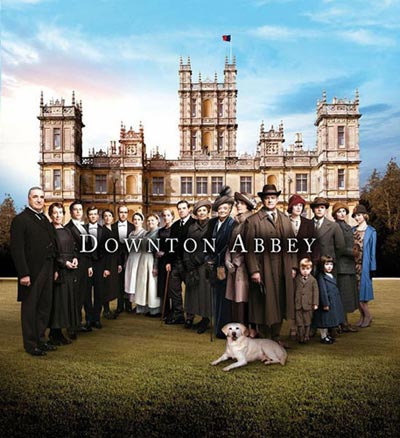 Poster for the fifth season of "Downton Abbey" [Photo/Mtime.com]
British period drama "Downton Abbey" has returned to TV in the US to millions of viewers.
The fifth season premiere had 10.1 million fans tuning in, huge numbers for a PBS drama.
The number is just shy of the show's all-time peak US viewership of 10.2 million for its fourth season premiere.
America has embraced the Crawley family and those who serve them since the first season of "Downton" premiered on PBS in January 2011.
"Downton Abbey" created by Julian Fellowes, ranks as PBS' most popular show of all time.
Related:
The Empress of China faces another cancelation