Pure luxury in wool and cashmere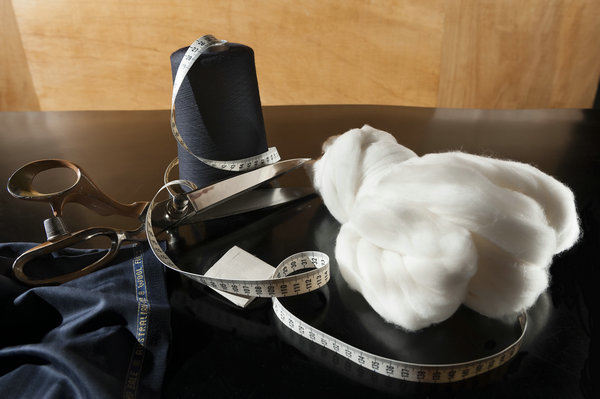 Loro Piana, the Italian wool fabric company, has been kept the tradition of buying raw material directly from farmers to ensure quality.[Photo provided to China Daily]
Walking into the manufacturing facilities of Loro Piana's mill in Verrone, Italy, is like stepping into wild farmland in China's Inner Mongolia autonomous region - a place filled with bleating sheep and goats and the mixed smell of wet grass and humid soil permeating the air.
But instead of a running into a flock of animals, there are piles of raw wool and cashmere transported from farms all over the world waiting for examination, cleaning and sorting by rows of machines.
"We buy raw material directly from the farmers and do all the manufacturing, which is the only way to ensure top quality," says Pier Carlo Buscaglia, the general manager of Loro Piana's factory in Verrone.
Originally from Trivero in Italy, the Loro Piana family became wool fabric merchants in the early 19th century. The company was founded on April 4, 1924, by Petro Loro Piana, who gave up the previous family business to create a company that could keep up with rapidly changing times in Corso Rolandi, which remains its headquarters.
As Pier Luigi Loro Piana, deputy chairman of Loro Piana, one the largest Western buyers and manufacturers of high-end wool, says: "Through 200 years, we have pushed really hard on bettering quality, which is our strategy."