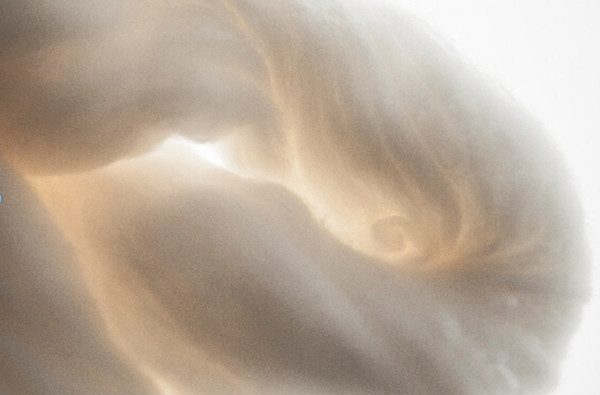 Bettering quality is Loro Piana's core strategy.[Photo provided to China Daily]
This is why the Loro Piana method emphasizes smaller herds and rationalized shearing, enabling shepherds get higher annual volumes of better-quality fiber, leading to increased revenue.
To encourage them to adopt this model, the company created the "Loro Piana Cashmere of the Year Award".
"We push people to go for fine cashmere, which does not represent a reduction but an increase in revenue, because better cashmere is worth more," says Loro Piana, who spends 20 percent of his time traveling around the world visiting farms to find the best raw materials.
This long and shared journey with producers has also enabled Loro Piana to seal exclusive agreements with skilled breeders to acquire all their 12-micron wool, which serves as the base for a ready-to-wear line (outerwear, knitwear, scarves) called The Gift of Kings, together with existing product lines Vicuna, Baby Cashmere and Lotus Flower.
Instead of using a large amount of labor, the company uses more machines than other traditional manufacturers in Italy to ensure high quality.