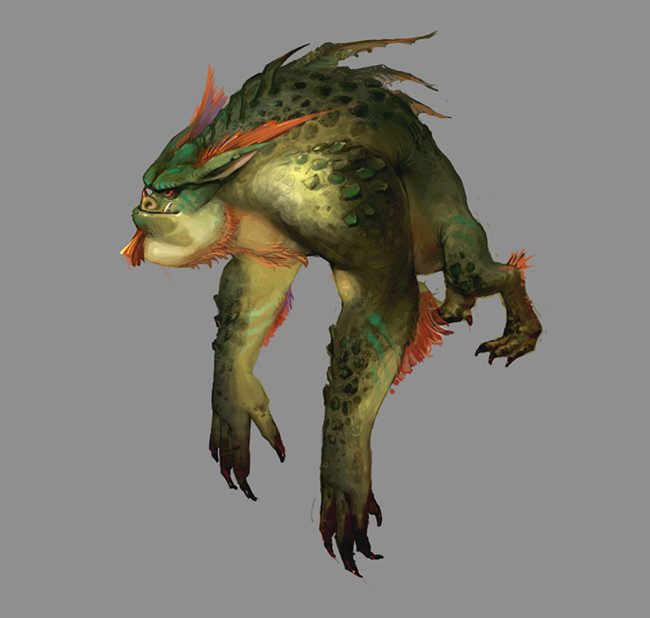 A draft of a monster in the movie. [Photo provided to chinadaily.com.cn]
China has the largest animation industry in the world, with an annual output of 260,000 animations, nearly twice that of Japan, which comes in second. However, only one third of the productions make it to the screens.
As Tian said several times in the interview, China's animation industry still has a long way to catch up with Hollywood. But talents like Tian and his team are helping to shorten that distance.