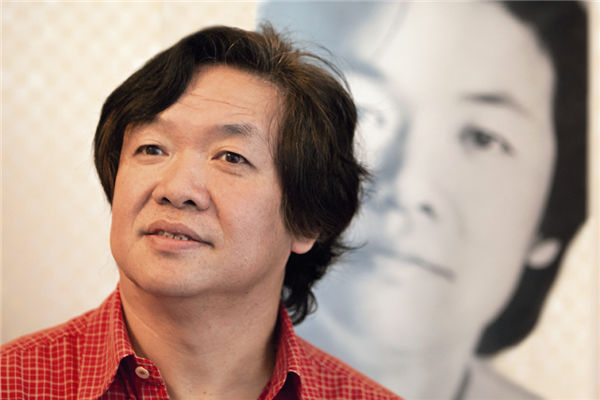 Artist Xu Dongdong. Photos Provided to China Daily
The Chinese artist Xu Dongdong is back with a series of new artworks.
While he was famous as a young star in China's art circle, Xu had disappeared from public life at the peak of his career, and lived a hermit-like existence for more than 10 years before his recent reemergence. But he doesn't regret it, saying the time away from media spotlight allowed him to focus more on art.
"It also helped to liberate me from limitations of