The Nobel Prize season comes around again with awards in the fields of physiology or medicine, physics, chemistry, peace, economic science and literature to be announced during October.
In 2012, Chinese novelist Mo Yan won pride for his country as the first recipient of the literature prize from China. This year, Chinese poet Bei Dao has been nominated for the same award.
Over the years, there have been several other Chinese writers to get within touching distance.
Shen Congwen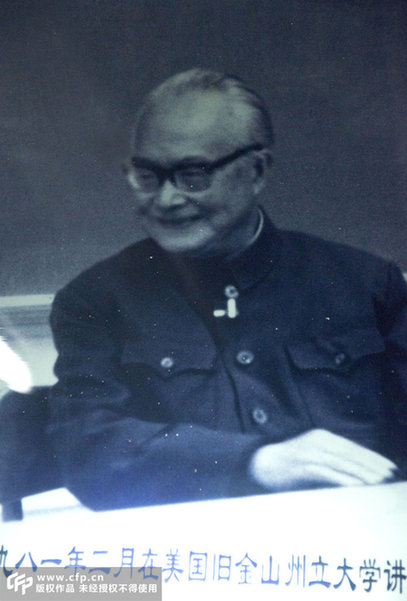 Shen Congwen in 1981. [Photo/CFP]
Other than Mo Yan, Shen Congwen went closest to winning in 1988 when he reached the final five but his death, on May 10, 1988 terminated the review on him as the prize is not awarded posthumously.